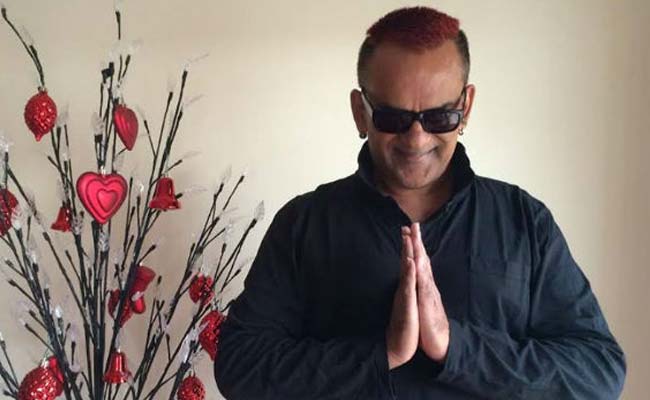 Panaji:
Pop singer Remo Fernandes filed an intervention application today before Goa Children's Court here stating he has no objection in the court monitoring the investigation into the case in which he is accused of threatening a minor girl who was allegedly knocked down by his son's car.
In his application filed through advocate Rajiv Gomes, the 62-year-old singer said that he has been in Europe and is making all efforts to present himself before the police by January 8, his scheduled date of arrival in Goa.
Social activist Aires Rodrigues, who had lodged an FIR on behalf of the girl, had filed a petition before the court seeking its monitoring of the investigation.
Mr Remo was booked for allegedly verbally abusing and threatening the minor in state-run Goa Medical College and Hospital where she was undergoing treatment after being hit by the car driven by Mr Johan on December 2.
He was booked under stringent Goa Children's Act, 2003 for an offence which is non-bailable.
Agassaim Police had issued a lookout notice against the singer who had not responded to two summonses seeking his appearance on December 23.
After the lookout notice was issued, Mr Remo's lawyer had informed police that the pop singer would be available for questioning after January 8.
The police had last week said the process to issue the second lookout notice against Mr Remo was on.
His lawyer, Mr Gomes said "It is highly impossible for the applicant (Remo) to reach Goa before January 8 but he is making all efforts to be in Goa before that date".
He said that Mr Remo had left Goa for Portugal on December 7 and the FIR was filed against him on December 19 in his absence.
"The intervenor (Remo) states that during his absence, the Agassaim police sent him a notice to appear before them. But through his advocate he had informed the police that he is out of station and would arrive back in Goa only on January 8, 2016," Mr Gomes said.
"Remo has said that he has no objection to the court monitoring the investigation but certain facts have to be placed before the court which have not been placed by Rodrigues (while filing the petition)," Mr Gomes said quoting Mr Remo.
Mr Remo had termed the charge against him as baseless, saying he was being falsely implicated in the case by Mr Rodrigues.
"The intervenor (Remo) states that the alleged crime is a false accusation levelled against him and he is unwarrantably victimised and harassed by the complainant (Rodrigues)," Mr Gomes told the court.
The next hearing in the case was fixed for January 1. Meanwhile, Mr Rodrigues said that Mr Remo had no
locus standi
(place to stand) to intervene at this point of time and can do so "if court issues a process against him or if he chooses to seek quashing of the FIR".
Meanwhile, North Goa Superintendent of Police, Umesh Gaonkar, filed a reply in the court stating that there was no political pressure in the case, as alleged by Mr Rodrigues.