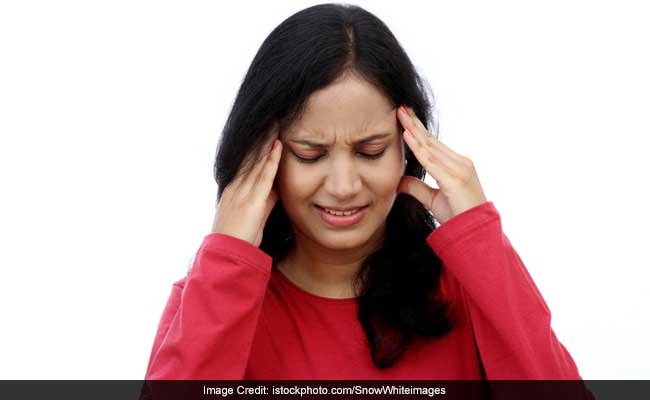 If you have been experiencing a traumatic experience, there is chance that you are at a risk of developing a heart disease. According to a study conducted at the University of Pittsburgh, enduring up to three traumatic events could be all it takes for a woman to end up with heart disease. The risk often increases after menopause, and suffering a car crash, the death of a child, being physically abused or experiencing an earthquake could be the last straw to push a woman over the edge.
The research revealed that such women had poor endothelial function that means blood struggles to pass through major arteries easily, and can lead to hypertension or high blood pressure. Poor endothelial function is a well-known risk factor of heart diseases and the world's leading killer. Heart disease is known to be a leading cause of death among women. To date, little research has been done to study the impact of traumatic experiences on vascular health as a precursor to heart disease.
Even less work has focused in this relationship during the menopause transition when the risk of heart disease is naturally increasing, along with deteriorating endothelial function.
In the study conducted by the University, 272 pre-menopausal and post-menopausal non-smoking women were tested whether a greater number of lifetime traumatic experiences were related to poor endothelial function, independent of demographic characteristics and other heart disease risk factors.
The result revealed that women reporting a high number of traumatic experiences had poorer endothelial function as compared to women who dealt with less traumatic experiences.
Traumatic experiences are inevitable; however, what you can do to keep your heart healthy is through changing your diet. Include more heart-friendly foods like-
1. Berries
Berries are surely the new power foods, as they are packed with antioxidants and help to significantly reduce blood pressure. They also boost good cholesterol levels and thus help endeavor towards a healthy heart.
2. Salmon
Salmon boasts of abundant amounts of omega-3 fatty acids, which are great to promote a healthy heart. A source of easily digestible protein, salmon aides in strengthening the heart muscles.
3. Nuts
Munching on a handful of nuts can do wonders for your heart. Walnuts and almonds contain high amounts of unsaturated fats, which is good for the heart as it helps in reducing the inflammation of the arteries.
4. Oats
Oats are said to contain a type of fiber that helps to bind bile acids and expel from the body. These bile acids are made from cholesterol. It also helps to lower the cholesterol levels in the body.