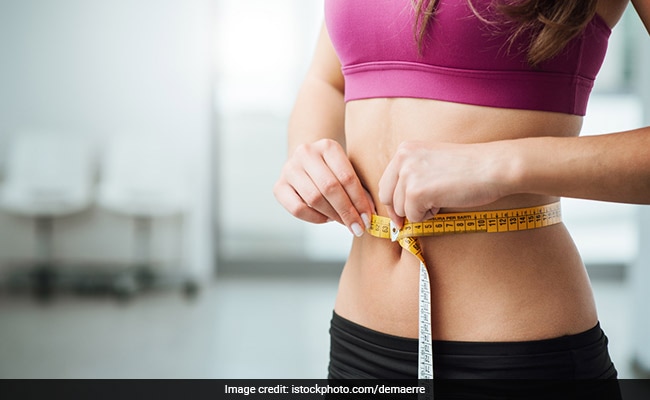 According to a study published in the Journal Diabetes, Obesity and Metabolism, women and men experience different benefits from low calorie diets. In the study of more than 2,000 overweight individuals with pre-diabetes who followed a low calorie diet for weight weeks, men lost significantly more body weight than women, and they had larger reductions in a metabolic syndrome score, a diabetes indicator, fat mass and heart rate. Women had larger reductions in HDL-cholesterol, hip circumference, lean body mass, and pulse pressure as compared to men.
According to the researchers, despite adjusting for the differences in weight loss, it appears that men benefitted more from the intervention than women. Whether differences between genders persist in the long-term and whether we will need to design different interventions depending on gender will be interesting to follow. However, the eight-week low-energy diet in individuals with pre-diabetes did result in the initial 10 percent weight loss needed to achieve major metabolic improvement in the first phase of a diabetes prevention programme.
We suggest some low calorie foods that you should include in your diet to lose weight effectively.
1. Apples
Apples contain very low calories, that is around 50 calories per 100 grams. The pectin fibre in apples helps lower the body's absorption of excess dietary fats. The presence of fibre in apples leaves you feeling fuller for longer and prevents you from overeating. In the longer run, it helps aid in weight loss.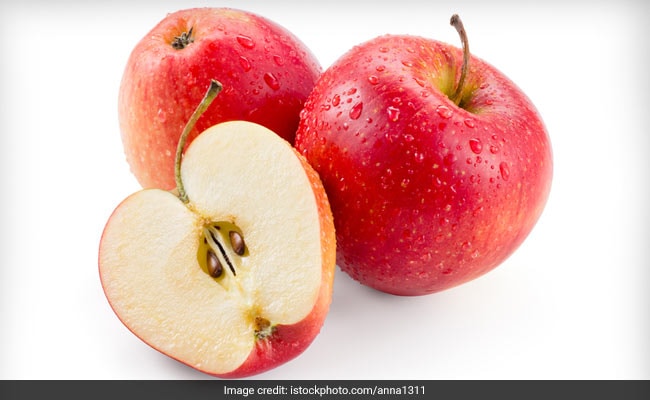 2. Cucumber
Cucumber is just 16 calories per 100 grams. This veggie is full of minerals, vitamins and electrolytes and is extremely hydrating. It also helps maintain body's water balance during summers.
3. Oatmeal
Oatmeal is loaded with fibre, both of which make it an excellent food to keep hunger pangs at bay, without packing in many calories. 100 grams of oatmeal possess about 68 calories that make it an ideal food for weight loss.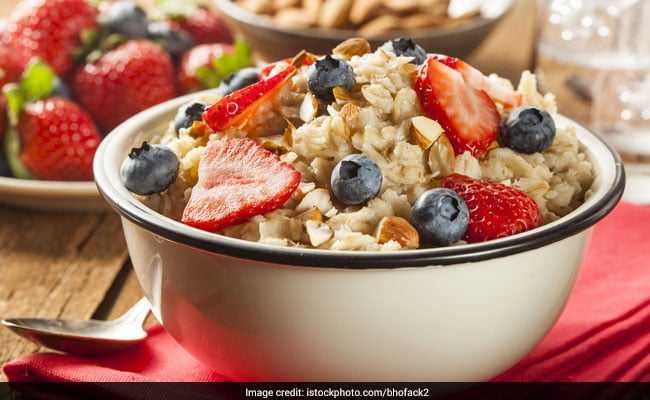 4. Eggs
Eggs are one of the best sources of bioavailable protein and contain bare minimum calories. 100 grams contain just 52 calories. So go on and add eggs to your daily diet.
5. Celery
Containing about 16 calories per 100 grams, celery is ranked among the negative calorie foods. Packed with fibre, celery is also rich in vitamin A, vitamin C and folate.