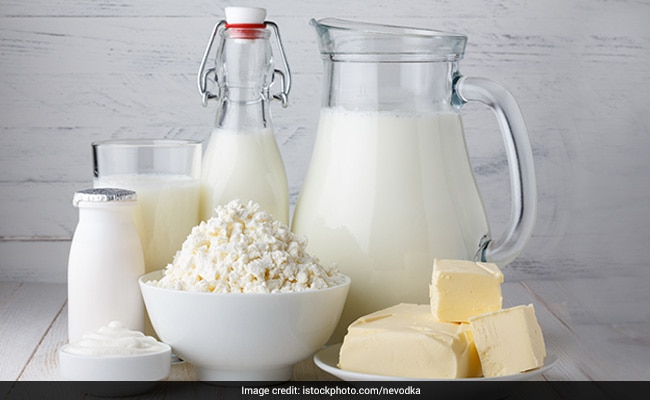 Highlights
People in India, China, Indonesia and Vietnam consume less calcium daily
Dark leafy green vegetables like spinach and bok choy are full of calcium
Ragi is one of the best non-dairy sources of calcium
According to a new report that analyzes global calcium intake people in India, China, Indonesia and Vietnam consume very less amounts of calcium daily than what is recommended by health experts. The report shows that people in these countries consume less than 400 mg of calcium per day which can increase the risk of fractures and osteoporosis. The report was published in the journal Osteoporosis International.
Further, the findings showed that countries in the next lowest intake categories, which are 400 to 500 mg of calcium and 500 to 600 mg of calcium per day, are clustered in South America (Argentina, Bolivia, Brazil) and scattered throughout the Far East, North Africa and elsewhere.
According to the lead author of the review report Ethan Balk, Associate Professor at the Brown University in the United States, "Outside of North America and most of Europe, particularly northern Europe, there is lower intake than there should be for good bone health. In many parts of the world, a low average calcium intake may be putting most people at increased risk of fractures and osteoporosis."
For the study, the team gathered data from many studies that reported national averages of daily calcium intake among adults pertaining to 74 countries. The findings showed that Southern and eastern Asia had world's lowest average intakes while only North European countries registered intakes of greater than 1,000 mg of calcium per day.
Researchers hope that these findings would motivate action to promote increased calcium consumption, particularly in the Asia-Pacific region. We know that a glass of milk is one of the best sources of calcium, but here are five other calcium rich foods that you could also include in your diet to get your daily dose.
1. Chickpeas: As per the USDA, one and a half cup of chickpeas contains about 315 mg of calcium along with filling fiber and protein
2. Dark leafy greens: Dark leafy green vegetables like spinach, bok choy, mustard leaves and turnip greens are all great calcium boosters.
3. Almonds: A 3/4 cup of almonds can give you about 320 mg of calcium. Almonds are also rich in fiber and Vitamin E.
4. Dried Figs: One and a half cup of dried figs will contain about 320 mg of calcium.
5. Ragi: Ragi is one of the best non-dairy sources of calcium when compared to any other grains. According to the National Institute of Nutrition in India, 100 grams of ragi contains 344 mg calcium.
Load up on these foods to get your daily fill of calcium.
Inputs from IANS