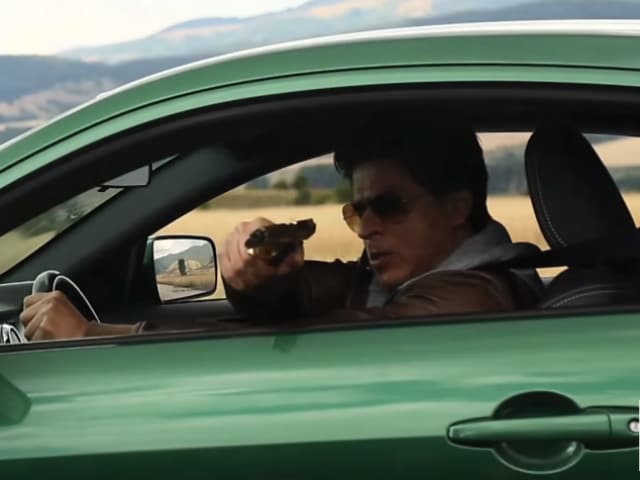 New Delhi:
Dilwale
director Rohit Shetty is known for his love for thrilling action scenes and high-octane car chase sequences. As proof, we have a list of movies to cite -
Chennai Express
, the two in the series of
Singham
movies, and the entire
Golmaal
franchise.
In a video released by Red Chillies Entertainment, Rohit said that in
Dilwale
, "He wanted the scale of action to be much, much bigger." And action director Sunil Rodrigues confirmed it: "
Dilwale
action had no limit." (Also Read:
Rohit Shetty Explains Why Stunts are a 'Huge Risk' For Entertainment
)
Dilwale
trailer features Shah Rukh firing gunshots from a car and the video released captures SRK moments before he shot the sequence. What he said about the scene will leave you stirred.
The filmmaker too opened up about what he goes through as 150-200 stuntmen put their lives at risk, to bring to life what he has envisioned and said: "The most important thing is faith. Drivers having faith in me and me having faith in them." Rohit also shared trivia. He revealed that for
Dilwale
, he assembled two teams of drivers from Bulgaria and South Africa for the intense car sequences in the movie.
The 11-minute-long video also features behind the scene snippets of Varun Dhawan and SRK's fight sequences and interesting stories from the stuntmen in the director's team.
Dilwale
, which also stars Kajol and Kriti Sanon, is scheduled to hit screens on December 18.
Watch: