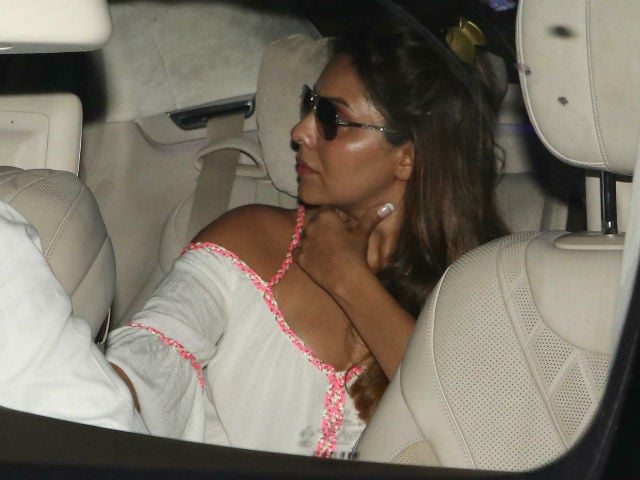 Highlights
"It's my paradise," tweeted Karan Johar
His children will have a limited guest list for a month
Varun and Sidharth also dropped in at Karan's place
New Delhi:
Filmmaker Karan Johar shared a picture of his twins, Roohi and Yash's nursery, which has been designed by Gauri Khan. KJo shared a picture on Twitter from the nursery in which he posed with Gauri, who dropped in to visit the twins on Thursday night and wrote: "My baby nursery designed by @gaurikhan with so much love and care....
its my paradise
!!! Love you gauri.... (sic)" The 44-year-old filmmaker became a father to the twins via surrogacy in February. Meanwhile, actor Shahid Kapoor also dropped in to visit Karan and his babies, who reportedly have a restricted guest access these days. Karan
brought Roohi and Yash home on Wednesday
and ever since a string of celebs flocked his Mumbai residence. However, some of them may not have met the twins just yet.
Here's a picture of Karan Johar's twins' nursery:
My baby nursery designed by @gaurikhan with so much love and care....its my paradise!!! Love you gauri.... pic.twitter.com/2AS6OWhBtw

— Karan Johar (@karanjohar) March 31, 2017
On Instagram, Karan shared another pic:
The twins, who were born prematurely, will only meet a limited number of guest list for a month, according a
Mid-Day
report. The children were admitted to Mumbai's Suriya hospital soon after they were born early in February. They were nursed in the hospital's Neonatal Intensive Care Unit (NICU) for 50 days before they left for home with Karan Johar. Dr Bhupendra Avasthi, who monitored Roohi and Yash's health, told
Mid-Day
, "He (Karan Johar) needs to keep a tab on the number of guests he receives; the babies are susceptible to infection."
Gauri, who is also one of KJo's closest friends in the industry, was photographed arriving at Karan's residence on Thursday evening. Actor Shahid Kapoor followed suit.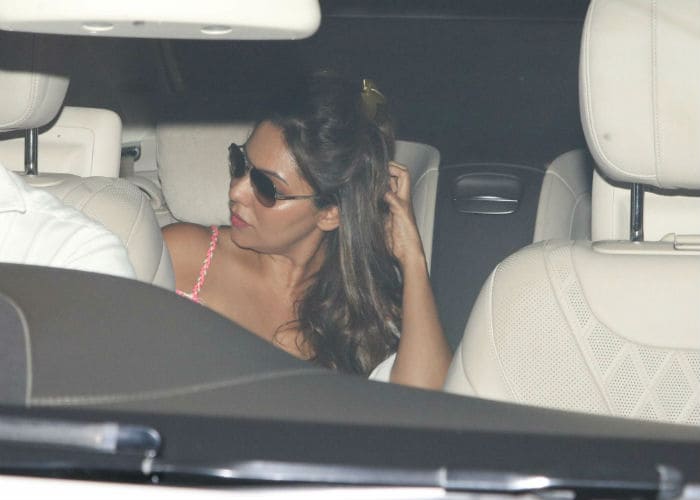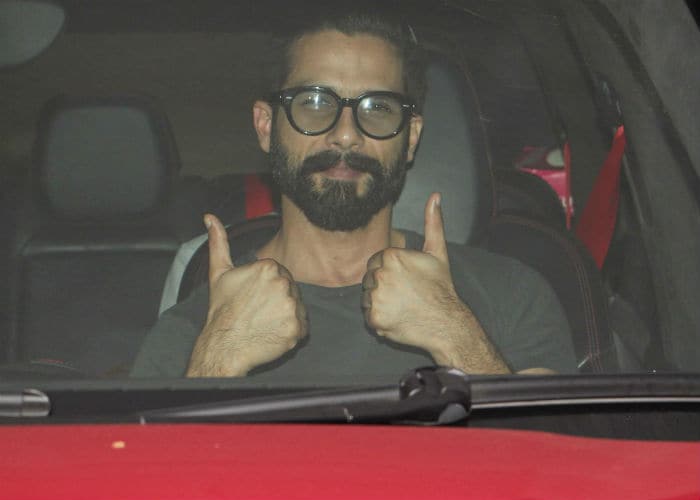 The
twins' first visitors at home
are believed to be actors Varun Dhawan and Sidharth Malhotra, who came over to Karan home on Wednesday itself.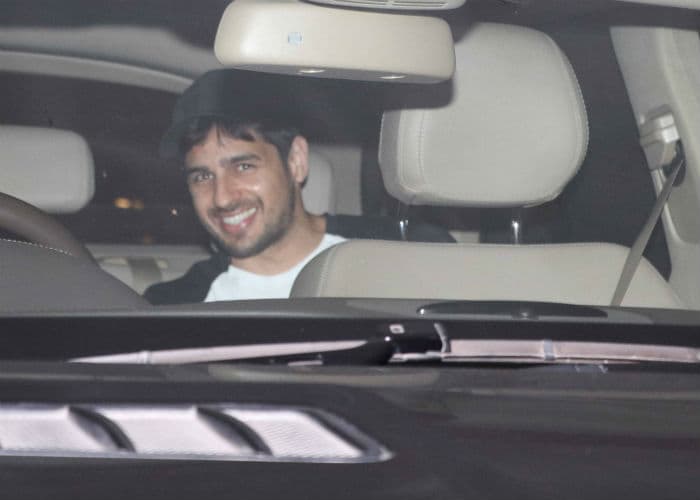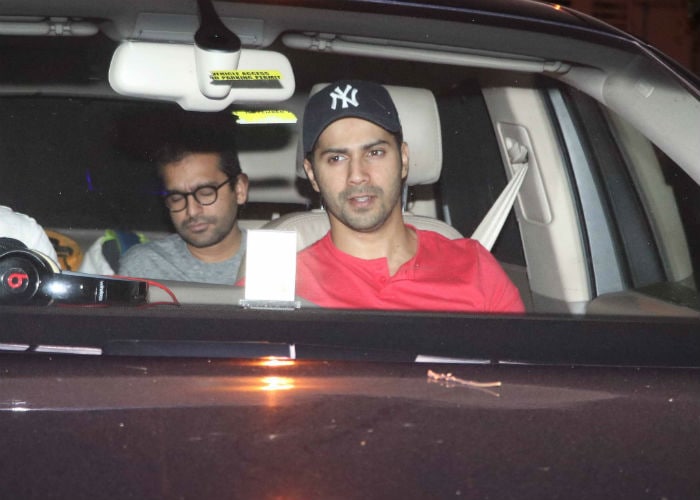 A source told
Mid-Day
that though many of Karan's friends arrived at his house but "none will be allowed to meet the kids for at least a month." The source also said that a "special crib has been designed with a protection net and a nurse has also been appointed." "Karan's mother is a doting granny, and constantly keeping vigil at the babies' side," the source told mid-day.
Dr Avasthi told
Mid-Day
that Karan is a hands down father to his twins and regularly visited the babies in NICU. "Karan is emotionally attached to the babies and is sincere as a father. He'd regularly come to check on them (when they were in the NICU). I am sure he will be able to look after them really well by himself," he told mid-day.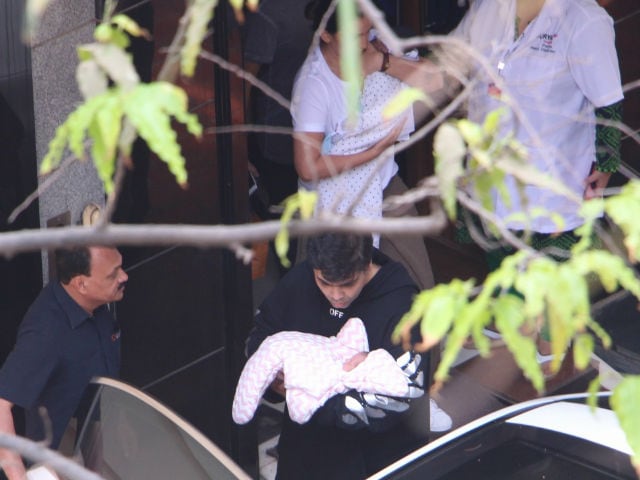 Karan Johar wrote in a Twitter post that
he was "terrified"
when he learnt that there were complications in Roohi and Yash's birth. "They were two-and-half months premature and weighed less than 1.5 kgs. In the last 51 days, their weight has nearly doubled," Dr Avasthi told
Mid-Day
.
Karan Johar last directed 2016 film
Ae Dil Hai Mushkil
.