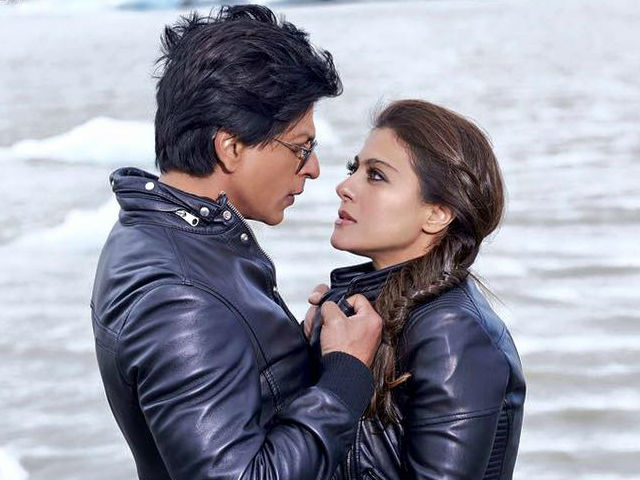 Mumbai:
Maharashtra Navnirman Sena president Raj Thackeray said that that he did not support a proposed boycott of Shah Rukh Khan's
Dilwale
called by an affiliated unit of the MNS.
"I wish to make it clear that the MNS Chitrapat Sena's (MNSCS) decision to boycott the film (
Dilwale
) is not the official stand of the party," Raj Thackeray said in a statement on December 15.
The statement came in the wake of MNSCS chief Amey Khopkar's appeal to the masses not to patronize
Dilwale
, as Shah Rukh remained unmoved by the farmers' plight in Maharashtra. (Also Read:
Ask Questions About Film, Says Shah Rukh Khan on Threat to Boycott Dilwale
)
"While Shah Rukh donated Rs 1 crore to the flood-hit people of Chennai, he seems to have forgotten the drought-hit farmers of Maharashtra. We strongly condemn this," Mr Khopkar had said calling on viewers to boycott film's release on December 18.
Raj Thackeray said that Shah Rukh must understand that after coming to Maharashtra, becoming big and earning millions, it is not right to forget the state, but said boycotting
Dilwale
was not the MNS' official stand.
Dilwale
, directed by Rohit Shetty also stars Kajol, Varun Dhawan and Kriti Sanon.