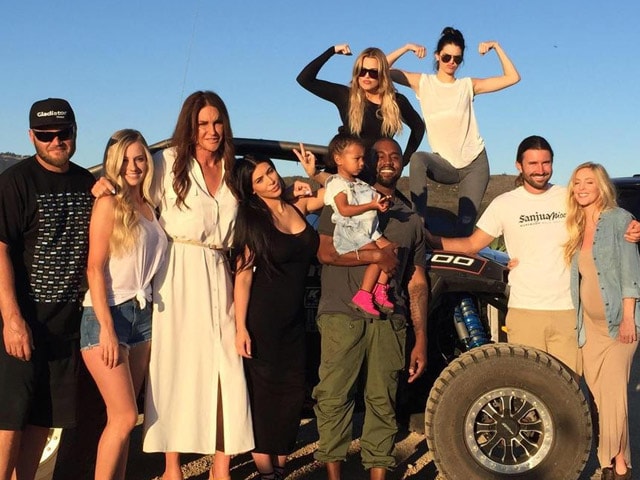 London:
Reality TV star Khloe Kardashian said that she, along with her sisters Kourtney and Kim, still call Caitlyn Jenner, Bruce and that's "completely fine".
The 31-year-old
Keeping up with the Kardashians
star said that despite the former Olympian's transition into Caitlyn, she and her sisters call him Bruce because "When she calls me, it's the same voice as Bruce," reported
Female First
.
"We, my sisters and I, we will call Caitlyn 'Bruce' and we've been told that's completely fine. We are allowed to call her any name we want to, because on the phone, when she calls me, it's the same voice as Bruce. And if I'm not physically with her, it's hard to remember in the moment that I'm talking to Caitlyn, if that makes sense," she said.
Khole also said it was tough for the entire family to transition with Caitlyn in front of an audience, which she thinks is "not really normal".
"I think there was a hard time for the entire family; that we were all transitioning with her, but in front of an audience, I think that's not really the normal way to go about it, you know. There are a lot of raw emotions, that it's hard to do in front of a camera," she said.