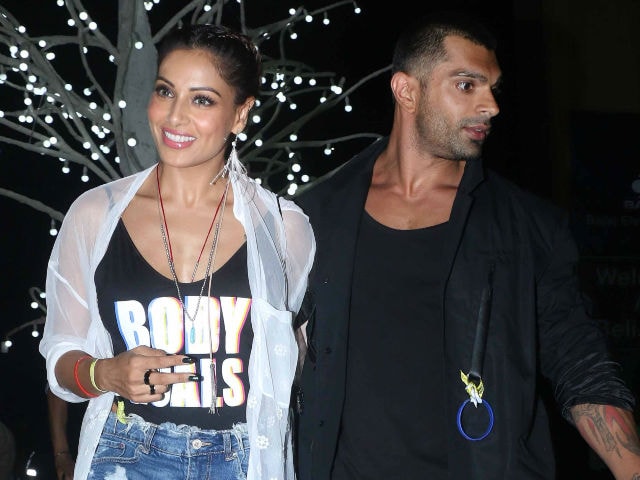 Highlights
Bipasha, her sister Vijayeta and Karan arrived late for the concert
They did not stay for the concert for long
'So what if we could not enjoy at the concert,' said Bipasha
New Delhi:
Bipasha Basu was dressed in her concert best - shorts, bodysuit and overshirt - but then ended up staying home instead of watching
Justin Bieber perform in Mumbai on Wednesday
. She did show up at the venue with husband Karan Singh Grover and sister Vijayeta but didn't stay very long. Later, she wrote cryptically in separate Instagram posts: "All dressed up for nothing" and "So what if we could not enjoy at the concert." Strange things were clearly afoot - reports suggest that Bipasha and Karan failed to receive a VIP car pass and the choked roads leading to the concert venue (D Y Patil Stadium in Navi Mumbai) made them late. So they arrived belatedly and left soonest.
Here are pictures of Bipasha Basu, Karan Singh Grover and Vijayeta Basu at the concert.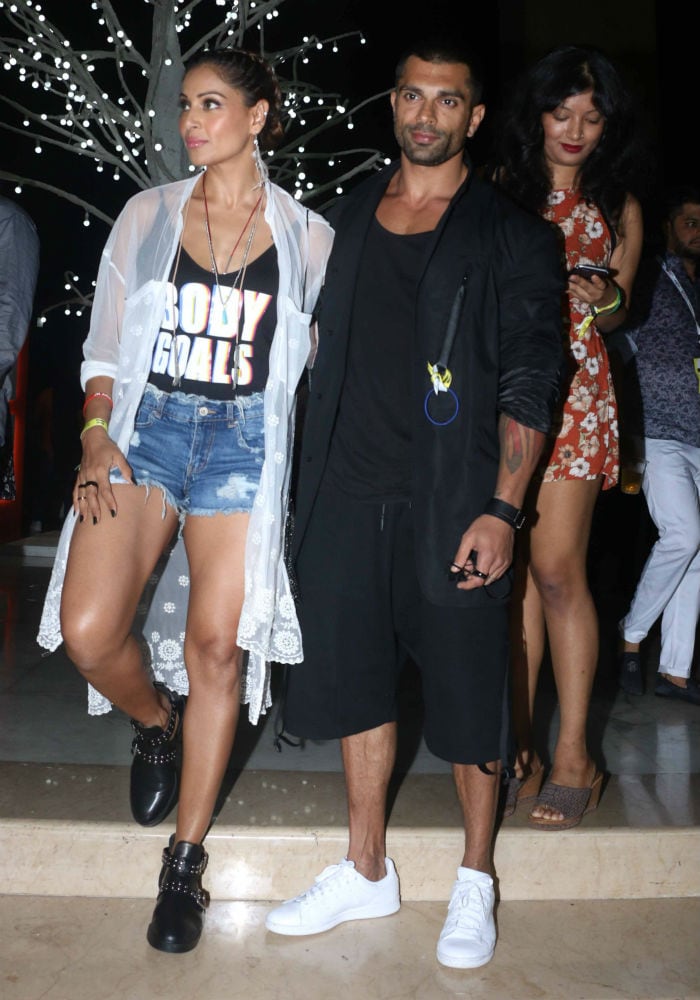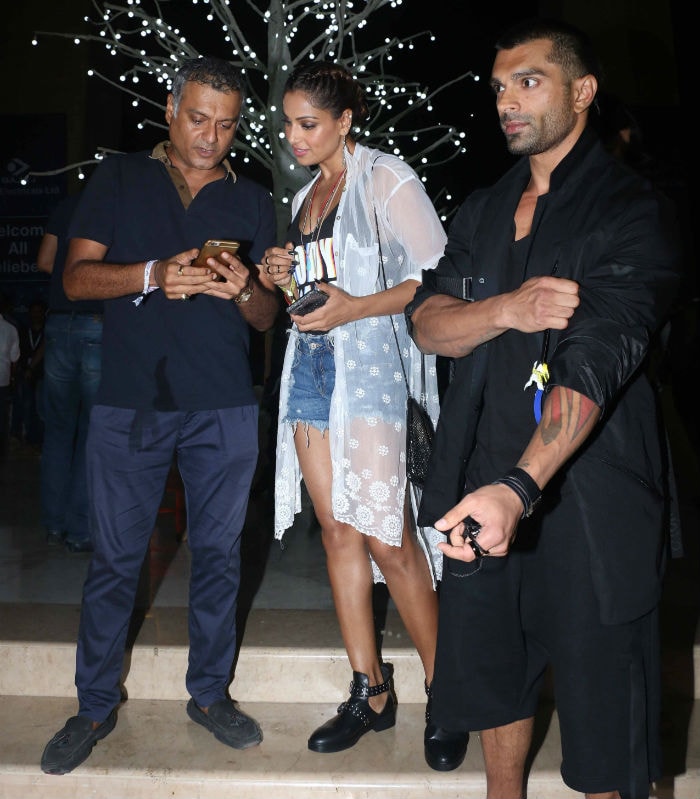 This is what the 38-year-old actress posted on her Instagram:
That's too bad.
Bipasha missed the Bieber experience but a boatload of other
celebrities rocked out to Baby, Sorry and the singer's other hits
. Alia Bhatt was there and so were Sridevi, Raveena Tandon, Sonali Bendre, Arjun Rampal and other stars.
Justin Bieber
performed in Mumbai as part of his Purpose Tour
. This was his first concert in India and some of the 'Beliebers' who had queued up from the am to watch him were actually reduced to tears. The 26-year-old singer flew into Mumbai from his previous stop Dubai early on Wednesday and spent the day visiting underprivileged children, greeting fans and getting coffee - watched over by Salman Khan's bodyguard Shera who is leading Justin Bieber's local security detail.