New Delhi:
Highlights
Karan Kapoor attended Tamiur's birthday in Pataudi
Karan is late actor Shashi Kapoor's son
He is best remembered for the Bombay Dyeing and other ads
If you weren't around in the Eighties when Karan Kapoor was 'the Bombay Dyeing man,' you will have absolutely no idea why we are so overjoyed by the multiple sightings of him lately. And we won't even attempt to explain. We'll just skip straight across to Amrita Arora's Instagram, which has two pictures of Mr Kapoor, now 55,
at Pataudi where Kareena Kapoor and Saif Ali Khan are hosting double celebrations
for their son Taimur's first birthday and Christmas. Amrita, as Kareena's best friend, is always invited to the Kapoor-Khan dos and boy are we glad she's on social media because neither Kareena nor Saif are.
So thanks, Amrita, for these pictures. Clearly, she's a Karan Kapoor fan too, if the caption is any indication.
Karisma Kapoor also posted a picture with Karan Kapoor, who is her uncle.
A couple of the comments point out how much Karan Kapoor looks like his dad, Shashi Kapoor, who died this month. Shashi Kapoor and late actress Jennifer Kendal are survived by their three children - Karan, Kunal and Sanjana.
Karan Kapoor, now 55, gave up on Bollywood after a couple of aborted attempts. Most notable of the handful of films he starred in was 1986's
Sultanat
with Juhi Chawla. He is best remembered for the Bombay Dyeing and other ads.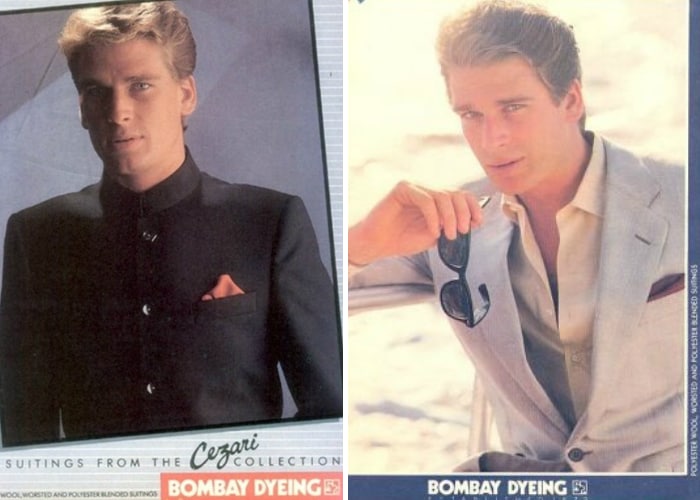 Mr Kapoor is now a photographer and recently exhibited his work in Delhi's Bikaner House.
Karan Kapoor and several other members of the family took this picture to remember at a memorial held for Shashi Kapoor at Prithvi Theatre some weeks ago.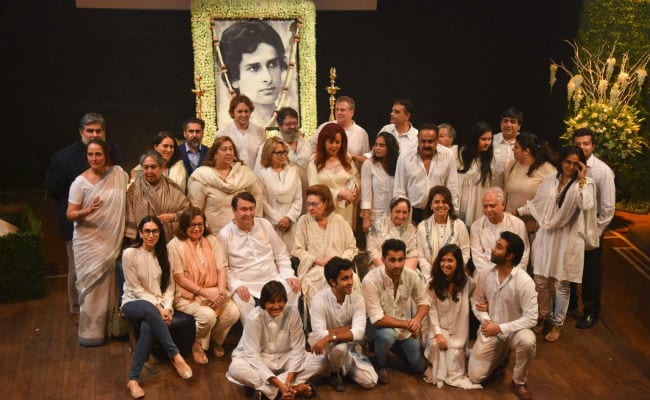 Last year, Karan Kapoor was spotted at a birthday party for his niece Kareena.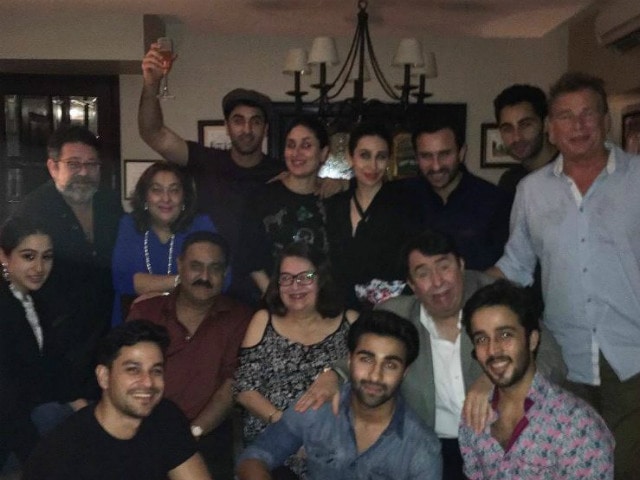 Hopefully, we'll get to see more of Karan Kapoor - keep those pictures coming, Karisma and Amrita.
Get the latest election news, live updates and election schedule for Lok Sabha Elections 2019 on ndtv.com/elections. Like us on Facebook or follow us on Twitter and Instagram for updates from each of the 543 parliamentary seats for the 2019 Indian general elections.