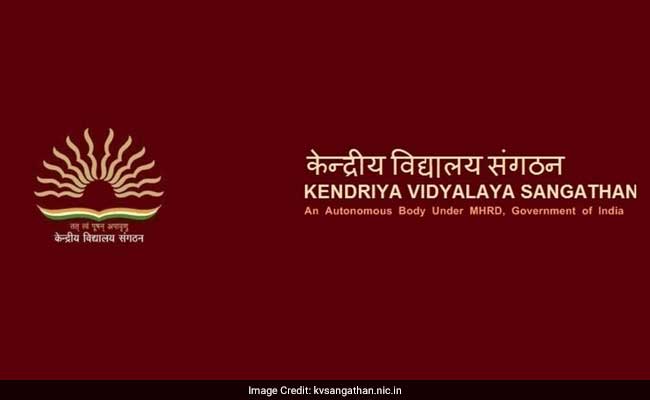 New Delhi:
Kendriya Vidyalaya Sangathan (KVS) admission or
KV admission 2018-2019
for class 2 to 11 has commenced from April 2, 2018 at 8:00 AM and it will be conducted till April 9, 2018 up to 4:00 PM. KV Class 2 to 11 admission process will be done through offline mode in KVs across the country subject to availability of vacancies. Online Registration for KV admission to Class 1 in KV for the Academic Year 2018-19 had started on March 1, 2018 and ended on March 19, 2018.
The Admission details can be obtained at http://kvadmissiononline2018.in.
According to the notification from KVS, registration for Class 2 and above except Class 11 will be done only if vacancies exists in schools.
"For Class 11, application forms will be issued immediately after the declaration of Class 10 results, subject to availability of vacancies in the Vidyalayas," said a notification.
"Reckoning of age for all Classes shall be as on 31.03.2018. Reservation of seats will be as per KVS Admission Guidelines available on the website (www.kvsangathan.nic.in)," added the notification.
To know further details about KV admission, parents may contact the Principal of nearby Kendriya Vidyalaya.
KV admission 2018: Important things to know
1.
To check the admission status, directly contact the individual schools you have applied to.
2.
The registration is closed (as of 19 March 05:00 PM) for admission to class 1 forms year 2018-2019.
3.
https://www.kvadmissiononline2018.in/instruction.html portal is exclusively for admissions to class I for the academic year 2018-2019.
Click here for more
Education News