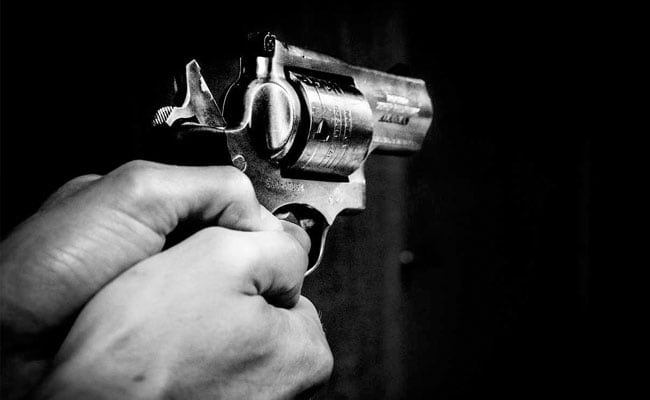 New Delhi:
A 24-year-old law student was shot dead in Delhi by an unidentified man on a motorcycle after a scuffle, police said on Friday.
Police said the incident took place on late Thursday night when Ashish Bhardwaj, a final year law student of a Gurgaon-based private college, was walking along with his friends, near their residence in Nala Road in Burari.
"The biker intervened and abused them for walking so late in the night which led to an altercation. They indulged in a scuffle and Bhardwaj's friends Anup and Himanshu tried to overpower the accused. The biker pulled out his pistol and fired at Bhardwaj," a senior police officer said.
Anup and Himanshu, who are preparing for the civil services examination, informed the police and Bhardwaj was taken to a nearby hospital where he was declared dead on arrival, the police officer said.
Bhardwaj stayed here with his elder brother.
"We are investigating the case to ascertain the identity of the accused person. A probe is on with all possible angles including personal animosity," he added.