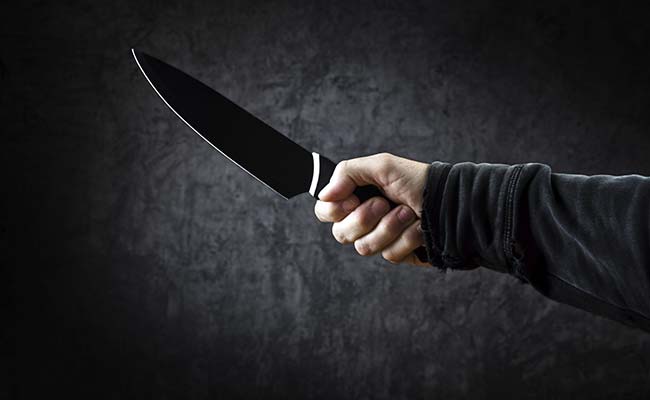 New Delhi:
A 25-year-old man was stabbed to death allegedly for slapping the younger brother of his friend in northwest Delhi's Haiderpur area, police said on Tuesday.
Shamsuddin was stabbed with a sharp-edged weapon during a fight with Mohit and his two accomplices last evening while he was sitting with five-six other men from the area, police said.
The victim's family lives in Mongolpuri but he had a jhuggi in Haiderpur and would come there often, a senior police officer said.
The fight started after Mohit accused Shamsuddin of slapping his younger brother Narendra and quarreling over small issues, police said.
Guddu and Suraj, Mohit's accomplices, have been arrested while he is absconding, the officer said.
"We are trying to ascertain who among the three accused stabbed Shamsuddin. Mohit is on the run," the officer said.
Shamsuddin often used to pick up fights and cases of physical assault and robbery were registered against him, the officer added.