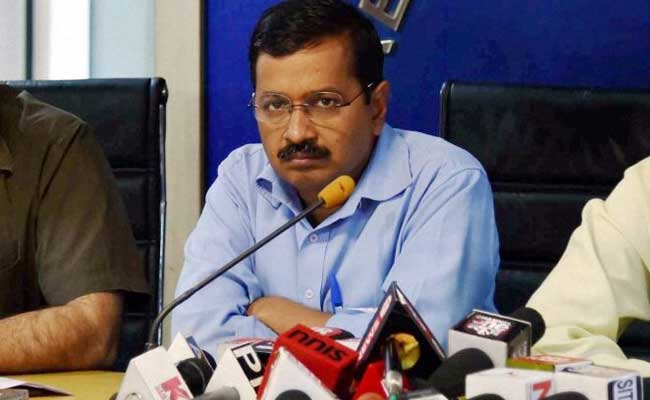 Highlights
AAP cancels appointment of 21 parliamentary secretaries, informs HC
Secreataries' appointment was done by AAP without governor's nod
Earlier HC had said that Lt Governor was the administrative head of Delhi
New:
The controversial appointment of 21 Aam Aadmi Party (AAP) lawmakers in Delhi as parliamentary secretaries has been scrapped, the party told the high court today, conceding that the move was not cleared by the Lieutenant Governor.
The Election Commission will now decide whether to continue hearing a petition asking for the disqualification of the legislators.
AAP's submission came after the high court said last month that the Lieutenant Governor is the administrative head of Delhi and the state government has to consult him on all decisions.
Chief Minister Arvind Kejriwal made the appointments A month after taking power in February last year. AAP said the parliamentary secretaries would help ministers with harmonious functioning, but the opposition said the appointments were illegal.
An elected member holding an office of profit is a violation of the constitution.
In June, President Pranab Mukherjee refused to sign off on a law that would have validated the second job for the AAP legislators. The law to exclude parliamentary secretaries from "office of profit" was passed in the Delhi assembly, where AAP has 67 of 70 members.
After the president returned the bill, petitions asking for the disqualification of the lawmakers were made to the Election Commission, which is expected to announce a decision soon.
AAP had defended the appointments in court, saying the move does not amount to the creation of a public office and the lawmakers were not drawing any salary from public money. They would, however, use government transport for official purposes and space in the ministers' offices to help them in the official work.