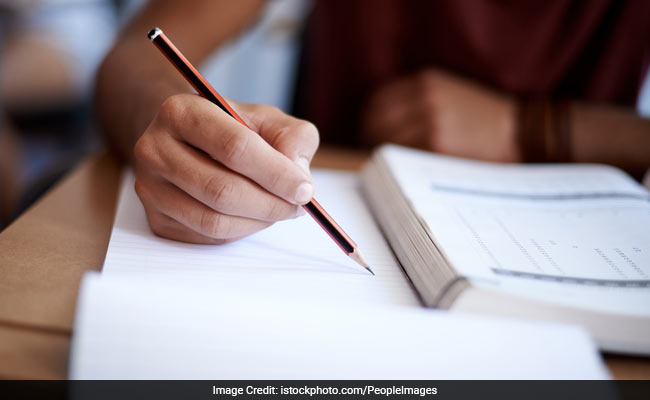 Tamil Nadu:
Union Minister Nirmala Sitaraman's promise that the
Centre would cooperate to exempt
Tamil Nadu from National Eligibility cum Entrance Test (NEET), the all-India medical entrance test, for one year if the state government promulgated an Ordinance, has triggered a fresh wave of opposition by students who have cracked the test.
Srinivas, a medical aspirant, is shocked at the possibility of an ordinance that would exempt Tamil Nadu from NEET for undergraduate medical admission for yet another year. He says he worked hard after the Supreme Court made NEET mandatory from this year. He scored 97 per cent marks in CBSE Class 12 and 94 percentile in NEET. Any exemption, he says, would ruin his MBBS dream.
He said, "They are playing with our lives. Why couldn't they say this a year ago? Not after the exams are over."
Another MBBS aspirant, J Monish, said, "They are punishing us for following the Supreme Court order."
Though an overwhelming majority of state board students has demanded an exemption, a few like Vignesh Balaji say such decisions can't be last minute and arbitrary. He took a year's break to crack NEET and he is unsure about his future.
For many years, admission to medical colleges in Tamil Nadu was offered on the basis of Class 12 marks so that rural students in state board schools who can't afford private coaching have an equal chance.
The Centre appears to have now softened its stand. On Sunday, Union Minister Nirmala Sitaraman said "the centre will cooperate". And if the Union government promulgates an Ordinance it will face legal challenge.
Nalini Chidambaram,
who is representing pro-NEET students, said, "As Tamil Nadu's ruling AIADMK had supported BJP's Presidential and Vice Presidential candidates, they are willing to exempt for a year. Earlier, they never bothered even after assembly resolution."
While many states have begun medical counselling, the nightmare continues for aspirants in Tamil Nadu and it appears the issue could turn into a long drawn legal battle.