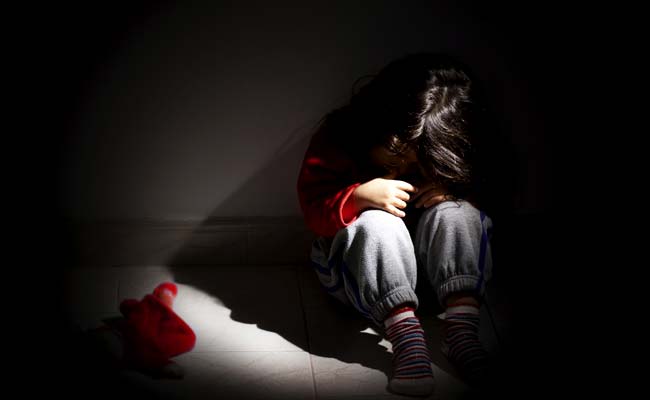 Pune:
The district police on Friday rescued a 4-year-old boy and arrested a man who had allegedly kidnapped him for ransom. Sandip Thokale, the accused, had kidnapped the boy from his school in Chakan in the district on March 24, police said.
"Thokale was debt-ridden and could not pay instalments of the loan taken for his commercial vehicle. One of his friends, also a friend of boy's father, advised him to kidnap the boy to get money," said Santosh Girigosavi, senior inspector of Chakan police station.
"After kidnapping the boy, Thokale didn't call the parents immediately. He made the first call on April 4 and demanded Rs 15 lakh, threatening to kill the boy if the demand was not met," the officer said.
Thokale then asked the boy's father to come to Aurangabad with the cash. "We started tracking the accused's movements and ultimately zeroed in on him today. The boy was handed over to his parents," said Mr Girigosavi.
Police were now looking for the friend who allegedly advised Thokale to kidnap the boy, he said.