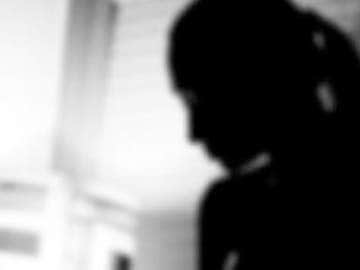 Patna:
The woman who was stripped and assaulted publically in Bihar for allegedly kidnapping and murdering two men was arrested on Thursday, officials said.
The arrest came three days after she went missing from a Patna hospital where she was undergoing treatment for the injuries.
Sangita Devi, in her 40s, was stripped and assaulted last week for allegedly kidnapping two men who were involved in a land deal with her in Nizamuddinpur village, 50 km from Patna, in Jehanabad district.
The bodies of the two men were found last Thursday near Sigouri in Patna, police said. A first information report (FIR) was lodged against her by the father of one of the two men killed.
Jehanabad Superintendent of Police Aditya Kumar said Sangita Devi was arrested along with her daughter from a village near Tehta. "Police will present her in the local court," he said.
After she went missing from the hospital, Aditya Kumar suspended seven police officials for negligence of duty.
The woman was assaulted when some people barged into her house, forced her out and vandalised her house. They then stripped her and beat her up in the presence of other villagers. She sustained severe injuries and had to be hospitalised.
An FIR was filed Friday against 600 unidentified people for stripping and assaulting her in public. Another FIR was lodged on the basis of her statement against some four-five people.