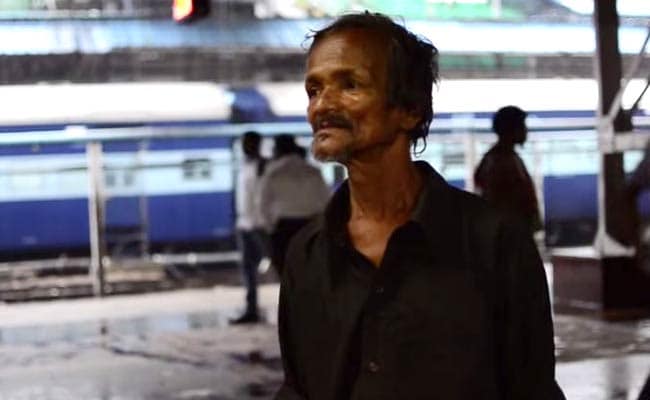 A true act of generosity is when you share something you need with someone who needs it more than you do. But isn't this easier said than done? For example, would you share your food with someone when you were hungry?
Here's someone who does.
Kamala Lochan Baliarsingh is a homeless man, who lives on the streets of Bhubaneswar, Odisha. For this 60-year-old man, the pavement is a bed and collecting plastic bottles at the railway station, a job; one that pays him nothing at all. And despite his living conditions, he makes it a point to feed his stray dogs every day.
A YouTube video on him shows how the old man "forages through empty train coaches for leftover food", considers his 6-7 pets his priorities and feeds them food every day; even if it means staying hungry himself. And this has been his routine for the past three decades. Hats off to this amazing man, we say.
Take a look at his incredible story: