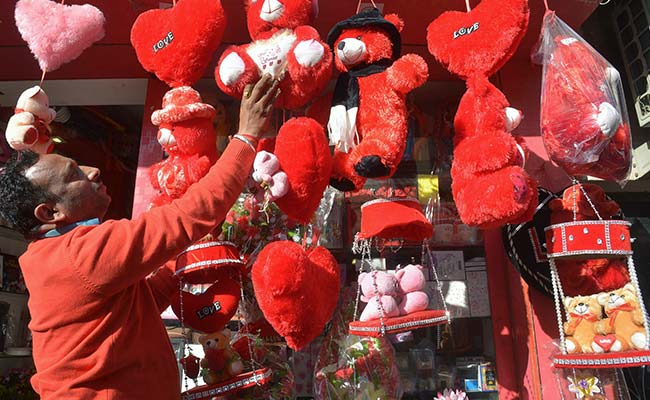 Choosing a perfect gift is not an easy task, especially when you know it is for your special one. It should be special and a memorable one. It has to be something that can signify your love and affection for her. And since Valentine's Day has just arrived here we have a quick few suggestions on what could be perfect gift for your partner:
Handwritten letter and her favorite chocolate: When it comes to gifts girls are really simple. They like things that are original and looks like an effort has been made for it. A letter with her favourite chocolate will surely bring a wide smile on her face.
Lunch Date: Dinner dates sound cliche but a lunch date in this romantic weather will totally surprise her. Make sure you order all her favourite dishes.
A spa or salon voucher: Who doesn't love pampering? Gift her a salon or a spa voucher and it will make her happy.
Plan a solo trip for her: A short trip to a nearest hill station would be refreshing for her. Away from the work stress and noise of the city.
Now. without wasting anytime go and buy a gift for her, and you can thank us later!