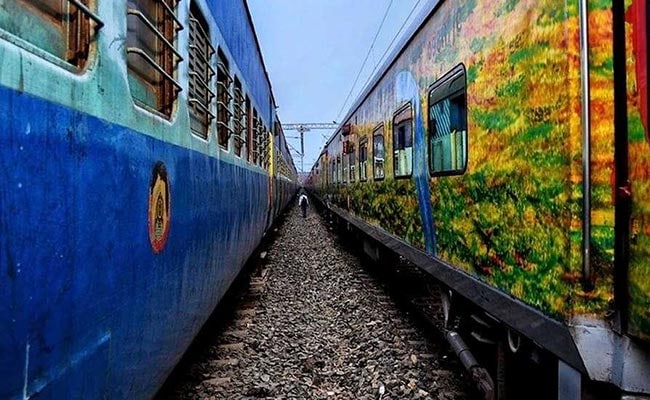 Kolkata:
The Railway's catering arm IRCTC has ordered an enquiry into a complaint by a passenger of the 12246 Yeswantpur-Howrah Duronto Express about the quality of food served to him in the train, an IRCTC official said in Kolkata on Tuesday.

IRCTC Group General Manager (east zone) Debasish Chanda said that there were, however, tweets by at least 23 passengers travelling by the same train that reached Howrah last evening stating that the quality and taste of the food served to them were good.

"The gentleman may not have liked the taste, but the food served to him was definitely not stale," Mr Chanda said.

Mr Chanda said that despite that, an enquiry was ordered immediately after the complaint was lodged yesterday.


IRCTC officials said that the passenger has said that he generally travels in higher class, but was travelling in the Sleeper class during this journey since he could get a confirmed ticket in the air conditioned classes.
This may have led to his not liking the taste of the food served to him in the particular class, an official said.
(This story has not been edited by NDTV staff and is auto-generated from a syndicated feed.)