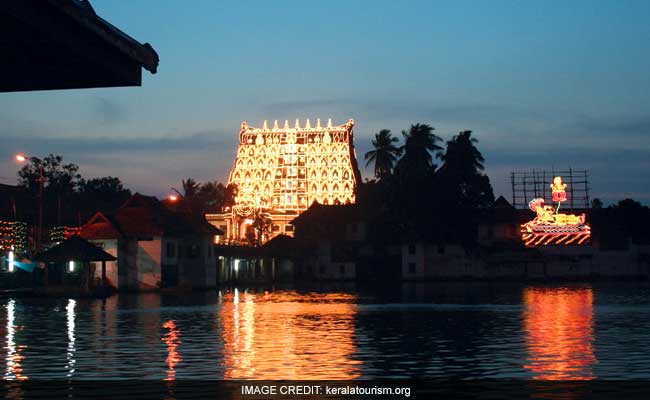 Thiruvananthapuram:
A centuries-old temple in Kerala's capital Thiruvananthapuram has broken its dress code. The Temple Executive Officer of Sree Padmanabhaswamy Temple has broken away from tradition and allowed women wearing churidars or salwars to enter the premises. According to the dress code prevailing since ages, women were allowed to wear only sarees, long skirt or a dhoti while entering the temple.
The petition challenging this tradition was filed by advocate Riya Raji at the Kerala High Court. Disposing the petition in September, the High Court had instructed the Temple Executive Officer KN Sateesh to take a final decision.
According to sources, it is on the basis of several mails and feedbacks, that the decision on breaking away with tradition has been finally taken by the official.
But the temple officials are divided. A press release by the administrative committee of the temple, which includes temple priests, has said that the existing dress code must continue.
"The new dress code should be implemented from Wednesday. It's been a collective effort to challenge this old tradition. I am a devotee and frequent this temple often and I am looking forward to go inside wearing my salwar kameez," Riya Raji, the petitioner and a devotee told NDTV.
Sources say, "the Executive Officer has issued a notice confirming the change and will be handing it over to the High Court soon. If anyone from temple disagrees, they will need to file an appeal at a higher court."