Thiruvananthapuram:
Kerala has unveiled a transgender policy, becoming the first state in India to do so. The policy aims to give 25,000 transgender people in the state a platform to eventually be able to demand a right to equality, dignity, development and expression, the government says.
When the process started a few years ago, Minister for Social Welfare MK Muneer said, he was told that there are no transgender people in Kerala - something he couldn't believe.
"We hope this policy will help us in getting transgenders formal education, employment and more. In Kerala, most of them are seen begging and or being forced into the sex market," Mr Muneer told NDTV.
Akkai Padmashali, a well-known transgender activist in Kerala, believes that while the policy is welcome step, more needs to be done urgently.
"It's boiling down to ensuring dignity for transgenders but how can we have that as long as we are having Section 377? We are also awaiting the Transgender Bill which is to be tabled in the parliament in December," Akkai said.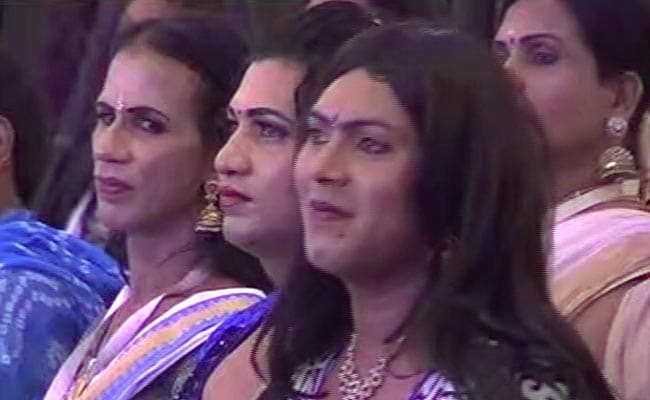 Section 377 of the Indian Penal Code, a law introduced in the 19th Century that that the Supreme Court in 2013 refused to strike down, criminalises sexual activities "against the order of nature", arguably including homosexual acts.
Since Section 377 deems any sexual activity that cannot produce a baby as "unnatural" and punishable, transgender people can be subjected to persecution under the law, activists say.
As part of its initiative, Kerala government hopes to introduce separate gender columns for transgender people in all government forms for jobs, as their next step.
But for many like Sheetal Smitoj, a transgender activist from Kerala in her thirties, the issue is still about identity.
Speaking at the International Conference on Gender Equality in Thiruvananthapuram, Sheetal said, "Why are we called the third gender? Who is first gender and second gender? Men? Women? Why are we third?"