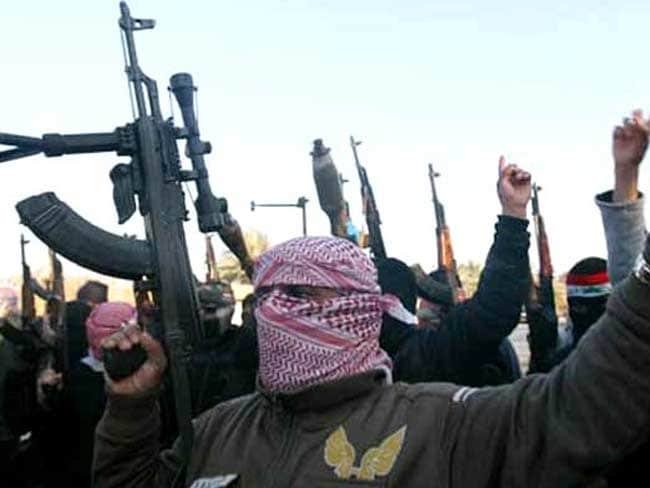 Thiruvananthapuram:
Four Indians, suspected to have links to the terrorist organisation Islamic State, have been deported from the United Arab Emirates and have been detained by Indian authorities, police sources said today.
The four people have been detained in Kozhikode and Thiruvanathapuram airports, they said.
"We are verifying the details and questioning them to find out the authenticity of the suspicion. For now they have been detained. Their identities cannot be revealed for security reasons," a top police official told NDTV.
Another batch of four people will be arriving soon, officials have told the Press Trust of India, saying that it was a sign of an increasing cooperation of the UAE with India in combatting terror.
The four people who have been deported have told the interrogators that they were in touch with two men who had joined the terror group out of 'curiosity towards ISIS', the sources said.
Earlier this month, a youth who was detained by Saudi Arabia was detained at the Kozhikode airport on doubts of being an Islamic State or ISIS sympathiser. But he was released by the police after they found no evidence to confirm the links.
The deportation of the four people also comes close on the heels of UAE sending back 37-year-old Afsha Jabeen alias Nicky Joseph who was allegedly involving in recruiting youth for ISIS.