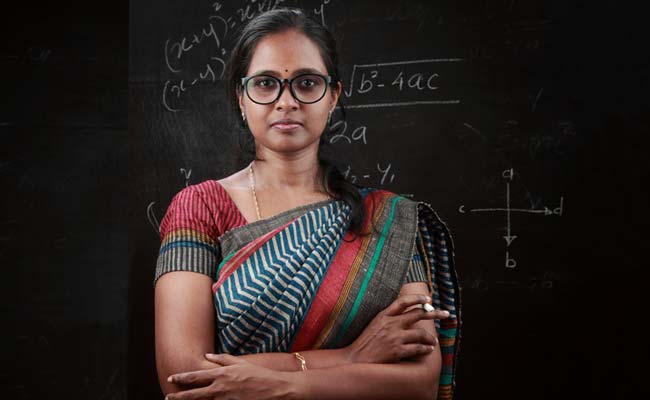 New Delhi:
TSPSC, the government recruitment agency of Telangana state will soon start the recruitment process for 8,792 teachers in the education department. The long awaited notification for the Teacher Recruitment Test (TRT) to fill these vacancies in government schools have been released by Telangana State Public Service Commission (TSPSC) yesterday. Around 5 lakh aspirants are expected to compete
these posts
, reported Deccan Chronicle. The notification has been released on the official website of TSPSC and this the first teachers recruitment process happening in the state after bifurcation.
TSPSC teachers recruitment applications will begin from October 30 and it will go on till November 30.
The dates of recruitment tests will be announced later. According to TSPSC, the dates will be announced later but it is likely to be held second week of February next year.
TSPSC yesterday issued five notifications and these include recruitment details of school assistants, physical education teachers, language pandits, and secondary grade teachers.
More details - like eligibility, recruitment exam syllabus, dates - on the TSPSC TRT can be found at the official website of the commission.
TSPSC Teacher Recruitment 2017: Vacancy Details
The TSPSC has declared the total vacancy of 8,792 teachers (regular teachers and assistants). Most vacancies have been reported in secondary grade teacher posts, 4779.
School Assistant - All media (Excluding Urdu medium): 1745
School Assistant - Urdu medium: 196
Secondary Grade Teacher - All Media (Excluding Urdu Medium): 4779
Secondary Grade Teacher - (Urdu Medium): 636
Language Pandit - All media (Excluding Urdu medium): 985
Language Pandit - Urdu medium: 26
School Assistant (Physical Education): 09
Physical Education Teacher - All Media (Excluding Urdu Medium): 374
Physical Education Teacher (Urdu Medium): 42
Click here for more
Jobs News