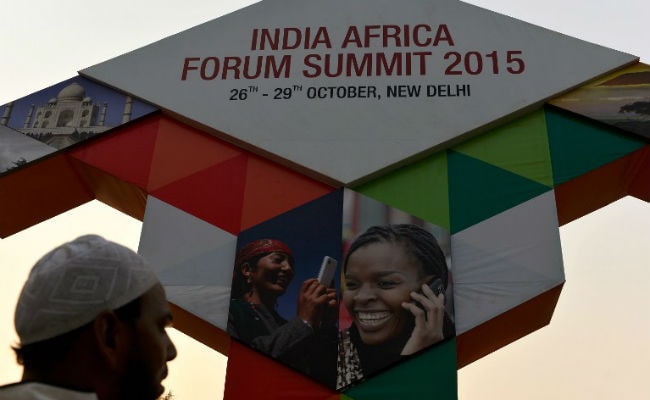 Washington:
Congratulating New Delhi on the successful Africa summit, the US today welcomed India's engagement with Africa and said that it shares the common goal of a stable, democratic and prosperous continent.
"The US congratulates India on a successful summit," a State Department spokesperson told PTI when asked about the just concluded India-Africa summit which was attended by more than 40 Heads of States in New Delhi this week.
"We welcome India-Africa engagement and share the common goal of a stable, democratic, and prosperous continent. We look forward to continued robust trilateral cooperation to achieve our shared goals," the spokesperson said.
However on India's push that an African country be made the permanent member of the UN Security Council, the US appeared to differ.
"Our decisions about new permanent members will be made primarily on the basis of a member's country-specific qualifications," the spokesperson said.
The US is open in principle to a modest expansion of both permanent and non-permanent members, he reiterated.
However, any consideration of an expansion of permanent members must take into account the ability and willingness of countries to contribute to the maintenance of international peace and security, and to the other purposes of the United Nations, the spokesperson said.