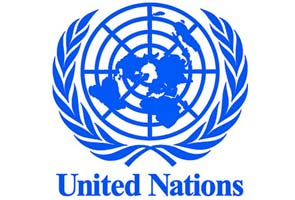 New Delhi:
India's largest fertilizer cooperative, Indian Farmers Fertiliser Cooperative Limited (IFFCO) has been ranked 95th in terms of turnover in the global list of 300 co-operatives released by UN body International Cooperative Alliance (ICA) for this year.
"The report ranked IFFCO at the 95th position overall and at the 20th position in the Agriculture and Food Industries sector," IFFCO said in a statement on Friday.
IFFCO is the only co-operative from India to be featured in the ICA rankings, it added.
This year the survey was done amongst 2,190 co-operatives in 61 countries and in terms of turnover IFFCO was ranked at the 95th position, it added.
The ICA Global 300 report was launched by ICA in 2006 in France and brings together economic information about the 300 largest co-operatives and mutuals in the world, it said.
The rankings are given to promote the visibility of the co-operatives and show the world that there is an alternative business model, it added.
"I think it's time that we take a cue from the rest of the world especially Europe and instill more professionalism in co-operatives in India to save them from oblivion," IFFCO Managing Director U S Awasthi said.