New Delhi:
A powerful earthquake of
7.5 magnitude centred in Afghanistan
, has killed nearly 280 people, including
12 Afghan schoolgirls who were crushed in a stampede
as they tried to flee their collapsing school. At least 214 people, including eight children, have died in Pakistan and over thousand are reported injured.
The earthquake shook north India with tremors that lasted almost a minute on Monday afternoon.
The quake's epicentre was near Jurm in northeast Afghanistan, 250 km from capital Kabul, and at a depth of 213.5 kilometres, the US Geological Survey said. This is just a few hundred kilometres from the site of a 7.6 magnitude earthquake that struck in October 2005, killing more than 75,000 people and displacing some 3.5 million more, although that earthquake was much shallower.
Prime Minister Narendra Modi tweeted that he had spoken to Afghanistan President Ashraf Ghani and offered condolences. "President Ashraf Ghani shared with me his initial assessment of the damage. I offered all possible assistance," the PM said, tweeting earlier, "We stand ready for assistance where required, including Afghanistan and Pakistan."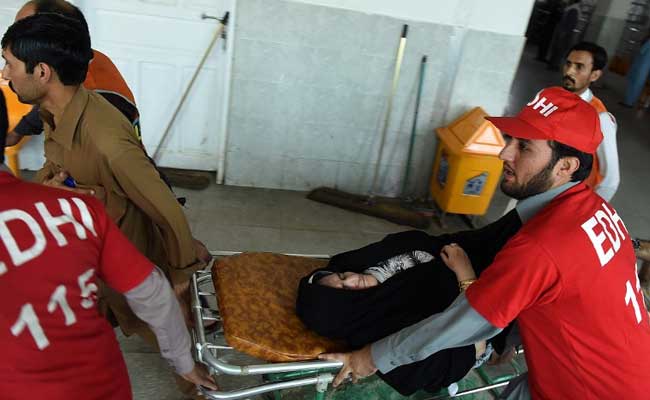 63 people have died in Afghanistan. The death toll in Pakistan's Khyber Pakhtunkhwa province and Federally Administered Tribal Areas (FATA) is over 120, with five killed in Punjab, and four in Pakistan Occupied Kashmir, the newspaper Dawn reported. The Pakistan Army has been deployed for relief operations.
In India, massive tremors were felt in
Delhi
,
Kashmir
,
Rajasthan
,
Himachal Pradesh
,
Uttarakhand
,
Haryana and Punjab
. Hundreds rushed out of shaking buildings and remained on the streets for some time, fearing aftershocks.
The
Delhi Metro train service ground to a halt
during the earthquake, although the airport continued operating. Metro service resumed after some time, but the trains ran slow.
A top police officer in Kashmir said, "Some bridges and buildings got damaged. There are no reports of loss of life so far. Cell phone networks are down, we are using our wireless network to gather information." The Srinagar flyover was closed to traffic, fearing cracks. When none were found during inspection, it was reopened for traffic.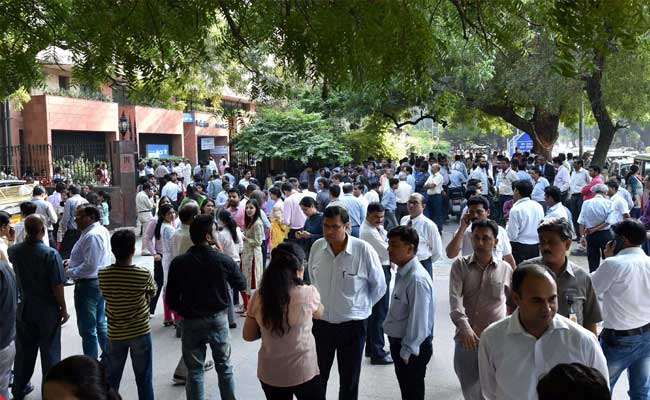 Prime Minister Narendra Modi tweeted
, "Heard about strong earthquake in Afghanistan-Pakistan region whose tremors have been felt in parts of India. I pray for everyone's safety," and also, "I have asked for an urgent assessment and we stand ready for assistance where required, including Afghanistan & Pakistan."
At least one aftershock hit shortly after the quake, with the USGS putting its magnitude at 4.8.