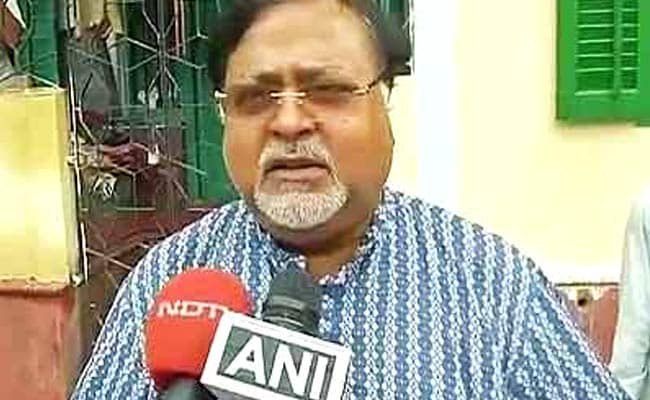 Kolkata:
The West Bengal government would take strict action against those involved in the recent incidents of assault on teachers and professors in educational institutions in the state, Educational Minister Partha Chatterjee said today.
Rubbishing that those involved in such incidents of assaults were Trinamool Congress (TMC) workers, Mr Chatterjee said, "We have earlier said and I am repeating that strict actions will be taken against those found guilty. The administration as well as the party will take strict actions against them.
"It's not tonic that it will start working the moment we apply it," he added.
Mr Chatterjee was speaking on the sidelines of an inauguration event in Kolkata.
Referring to an incident at a Pandua school where the headmaster was assaulted allegedly by locals during the day after he knifed an assistant teacher, he blamed the media for misreporting the incident.
"You (media) are giving wrong information. I will like to point out that there are no Trinamool Congress Chhatra Parishad (TMCP) units in any school in the state... Even when there is no sign of any students' unit, media is linking TMCP's name to it.
"Media is not showing the good things but only highlighting only those which are negative," Mr Chatterjee added.
The headmaster of the Pandua school was arrested.