Mumbai:
Highlights
Sexual favours common in entertainment world, politics: Shatrughan Sinha
Mr Sinha called it an old and time-tested way of getting ahead in life
He made the statement over Saroj Khan's 'sexual favours' comment
The debate on trading sexual favours for career advancement is not going anywhere anytime soon. Sparked earlier this week by
veteran Bollywood choreographer Saroj Khan
, who appeared to justify the practise,
and Congress leader Renuka Chowdhary
, who said even the parliament was not immune from it, the controversy has ripped through social media and discourse with various public figures jumping in and taking sides. The latest participant: actor-politician Shatrughan Sinha.
"Neither Saroj Khan nor Renuka Chowdhary is wrong. Sexual favours are demanded and given in both the entertainment world and in politics. It's an old and time-tested way of getting ahead in life. 'You please, me I'll please you'," he said, according to news agency IANS.
And then came the bit that could rile many. "This has been happening since time immemorial. What is there to get so upset about," Mr Sinha said.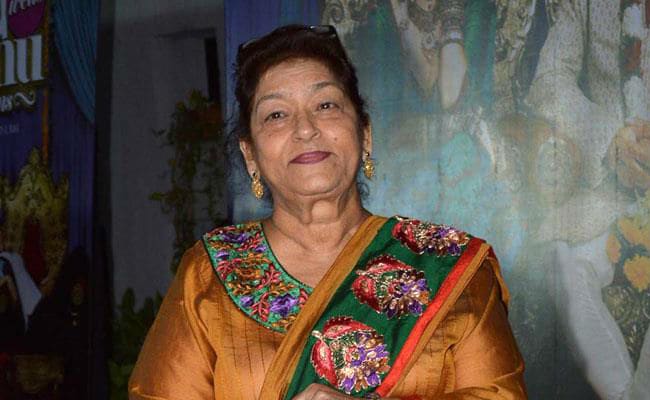 Defending Ms Khan, he said: "Saroj Khan's contribution to choreography and to shaping the careers of Rekha, Madhuri Dixit and the late much-missed Sridevi, was invaluable. Saroj Khan is a legend in her own right. She often speaks from her heart and lets emotional correctness rule over political correctness. If she said that girls have to compromise sexually in Bollywood, she must be aware of what goes on."
Admitting that the "casting couch" was a reality, he said, "I completely agree with both Saroj and Renuka. I know the kind of compromises girls have to make to get into films. Perhaps Sarojji has herself gone through her own pain and humiliation."
"I am not saying it is right. I would never be part of such a compromise. But we cannot shut our eyes to the reality around us. Don't condemn Sarojji for speaking the truth, condemn those who create a situation where girls and boys feel they have to compromise to get ahead in life," he said.
However, Mr Sinha asserted - like Ms Khan - that being part of such an arrangement was a personal choice. "What happens on the couch or wherever two people come together is a matter of personal choice. No one is forcing any girl or boy to lie down on the couch. You have something to give and you are offering it to someone who is interested. Where is the coercion or compulsion?" he said.
Get Breaking news, live coverage, and Latest News from India and around the world on NDTV.com. Catch all the Live TV action on NDTV 24x7 and NDTV India. Like us on Facebook or follow us on Twitter and Instagram for latest news and live news updates.