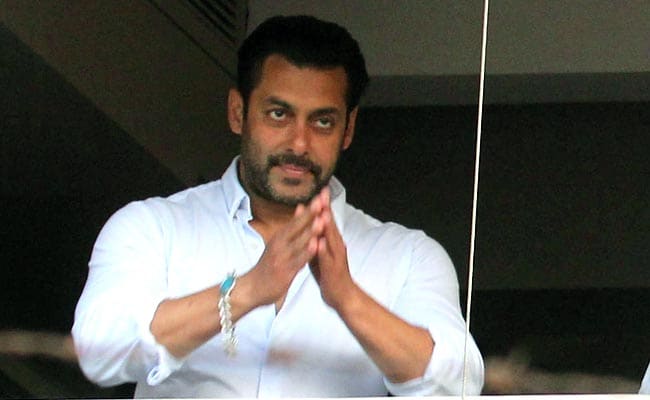 Jodhpur:
Actor Salman Khan, who is undergoing trial under the Arms Act at a court in Rajasthan's Jodhpur, is expected to get the verdict in the 18-year-old case today. The case was filed in 1998 after the actor was allegedly caught poaching black bucks in Kankani near Jodhpur. The charge against him was that he had violated the Arms Act by keeping and using fire arms with an expired licence.
The 50-year-old actor and his sister, who had arrived in the city last evening, will appear before the court.
This is one of the four cases against Mr Khan. He has already been acquitted in two cases involving poaching of chinkara by the Rajasthan High Court. But the state government has approached the Supreme Court, appealing against the acquittal. Another case involving the alleged poaching of two black bucks is still being heard.
In March, the Bombay high court had suspended his five-year prison sentence in a hit-and-run case. He was convicted for killing a homeless man with his SUV while driving drunk at night in September 2002.
Mr Khan has pleaded innocence in the case under the Arms Act. His counsel HM Saraswat has claimed that he had been framed in the case by the forest department and there was no evidence that he was carrying firearms. "What he was found in possession of, were actually the air guns," Mr Saraswat had told the court.
After the arguments ended on January 9, magistrate Dalpat Singh Rajpurohit had reserved the judgement for January 18.
Mr Khan and a few other Bollywood actors had been accused of poaching black bucks in October 1998, during the shooting of Hindi movie "Hum Saath Saath Hain".