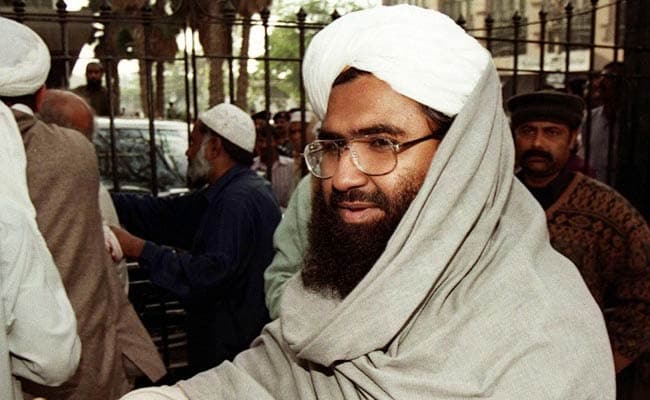 Highlights
Pak finds no evidence to link Maulana Masood Azhar to Pathankot attack
India says the 6 terrorists in Pathankot were sent by the JeM chief
Pakistan had set up a top-level team to investigate India's complaints
Pakistan has decided that there's no evidence to prove that the head of terror group Jaish-e-Mohammed (JeM) was involved with last month's deadly attack at the Pathankot air force base.
India says the six terrorists who breached the airforce base and opened fire, triggering a nearly 80-hour operation to secure the area, were sent by
Maulana Masood Azhar
, the cleric who heads the Jaish-e-Mohammed. It has submitted evidence to Pakistan to bolster its claim, though Islamabad says some of that material, including phone records of who the terrorists in Pathankot called, doesn't check out.
India is yet to respond to the latest developments, but for Delhi, this adds up to Pakistan following a pattern of letting terrorists who've targeted India off the hook.
After the invidious attack in which seven military personnel were killed, Pakistan broke with habit by not instantly denying that its citizens were involved with the assault. Pakistani premier Nawaz Sharif phoned Prime Minister Narendra Modi and promised cooperation and assistance in the investigation. Mr Sharif then set up a team of top-level military, intel and government officers to follow up on the evidence provided by New Delhi.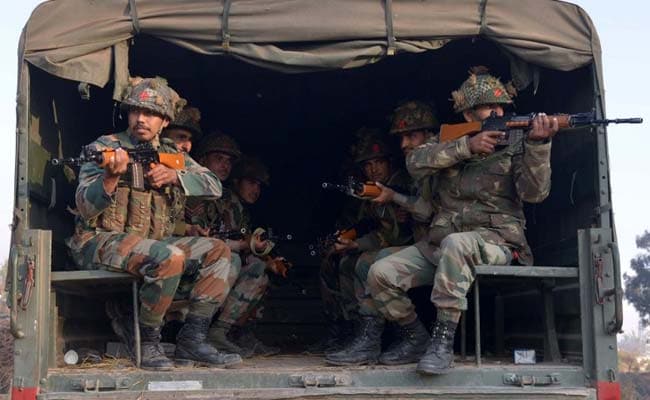 India has suspended talks between the Foreign Secretaries
of both countries till it sees action by Pakistan against those responsible for the Pathankot attack. Last week, India said "no mutually convenient date" had been found for the dialogue, indicating it remains dissatisfied with Pakistan's response so far.