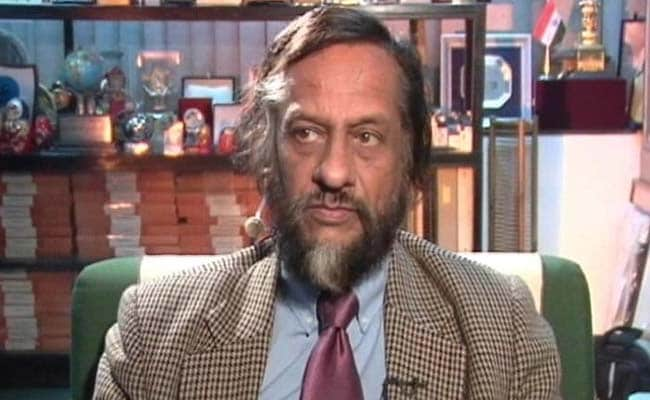 New Delhi:
World-famous climate scientist Dr R K Pachauri was "welcomed back to his office with garlands and flowers, while I am being shunted out of work", said the young woman who has accused him of sexual harassment.
The 29-year-old, speaking to NDTV, expressed her extreme frustration over a recent court order that permits Dr Pachauri to resume work at his non-profit think tank, TERI, or The Energy and Research Institute of India. Two branches of the organization remain off-limits for him, including the office where the complainant works.
She has not been to work since May, when she was transferred to another office in a department not suited to her qualifications.
The woman said that India Inc luminaries like Naina Lal Kidwai, Kiran Shaw and Deepak Parekh, who are on TERI's governing council, should have objected to Dr Pachauri's return to his workplace.
"It's scary to take note of their silence and inaction because, from what I used to hear, in the corporate world, on a complaint of such a nature, action is taken swiftly and at times overnight", she told NDTV.
Her lawyers have said that Dr Pachauri, 74, has intimidated witnesses and coached others on what to say to investigators. Though the scientist has denied this, the Delhi Police has said in court that he is trying to obstruct the inquiry against him.
In February, after the case against him was filed, Dr Pachauri was told to stay away from TERI. The complainant said he had harassed her since 2013 via email, Whatsapp and text messaging.
The researcher says her ordeal has been exacerbated by insensitive and numerous lapses including her Facebook photos being given to the police without her permission by TERI.
In February, Dr Pachauri resigned as Chairman of the UN's top body on climate change, but he remains head of TERI.
"I have been on leave without pay since 26 May. I stood my ground, fought sexual harassment at the workplace... and it is me who is being shunted," she alleged.