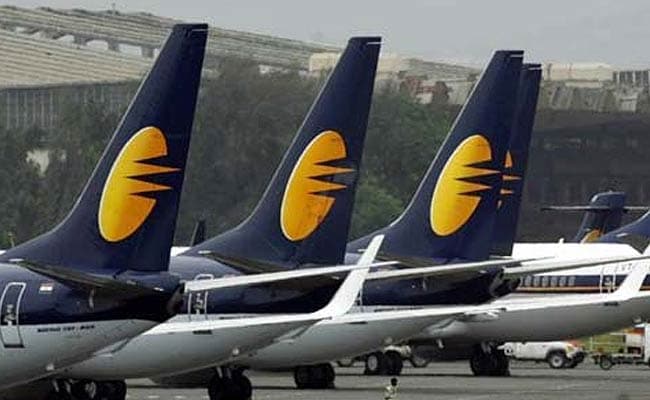 New Delhi:
The man who tweeted about a bomb on a Jet Airways flight, forcing it to make an emergency landing in Muscat, has been traced to Jaipur, where he has been kept under watch. He will be handed over to the Mumbai Police tomorrow.
The Jaipur police said Surinder Pratap, 24 and a resident of Ludhiana in Punjab, had "tweeted out of curiosity."
The tweet was posted on Thursday morning and was spotted by Jet Airways staff an hour after the flight from Mumbai had taken off for Dubai. 60 people were on board.
The tweet spoke of "Operation Badla (revenge)" and detailed the flight number.
Air Traffic Controllers in Mumbai asked the pilot to divert to Muscat, where it was rushed to an isolated bay; after several hours, official said the plane was safe.
A first information report or FIR was registered in Mumbai.
Today, the police in Ludhiana said they had traced Mr Pratap, who is employed with a finance company, to Jaipur, where he had travelled. "We have talked to him over the phone. He has admitted to having posted the tweet casually and without knowing what his action was going to lead to. Today, we informed Jaipur Police," said a senior police officer in Ludhiana.
Preliminary investigation suggested that Mr Pratap "opened his Twitter account four to five days back," the officer said.
Earlier this week, a Turkish Airlines plane made an emergency landing in Delhi after a message scrawled in lipstick on a bathroom mirror referred to a bomb in the cargo. The plane was declared safe hours later.