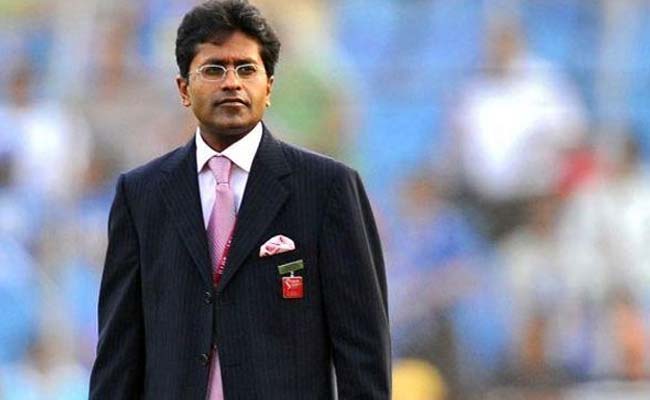 Highlights
Cricket czar Lalit Modi applies for citizenship of Saint Lucia
Lalit Modi, in London since 2010, wanted in India for corruption cases
Lalit Modi accused of financial irregularities in Indian Premier League
New Delhi:
Lalit Modi, the Indian Premier League (IPL) founder wanted for corruption in India, has applied for citizenship in Caribbean tax haven Saint Lucia, say sources.
His wife Mrinalini and children also applied last month.
Their application is pending. The Interpol in Saint Lucia, say sources, has asked India for details of past criminal cases against Mr Modi, 50. If the Indian Interpol gives an adverse report, the application is likely to be rejected.
The former cricket czar is currently in London.
Saint Lucia is a popular tax haven with exacting standards of secrecy. It is believed to be selective about granting citizenship.
Mr Modi left the country in 2010 amid allegations of tax evasion, money-laundering and proxy ownership linked to the IPL. He has since refused to return to India, alleging death threats from the underworld.
A non-bailable warrant was put out against him last year. The government faced opposition attacks in Parliament and was accused of helping Lalit Modi with urgent travel papers in Britain.
Foreign Minister Sushma Swaraj said in Parliament that she helped Lalit Modi on humanitarian grounds.
Earlier this year, the allegations resurfaced when another prominent businessman, Vijay Mallya, hightailed it to London in the middle of desperate efforts to recover crores in unpaid loans owed by his collapsed Kingfisher Airlines.
The opposition has accused the government of shielding both Mr Mallya and Mr Modi.
The Enforcement Directorate says Mr Modi manipulated the process of assigning broadcast rights of the IPL in 2009, reportedly in exchange for a kickback of over 125 crores.