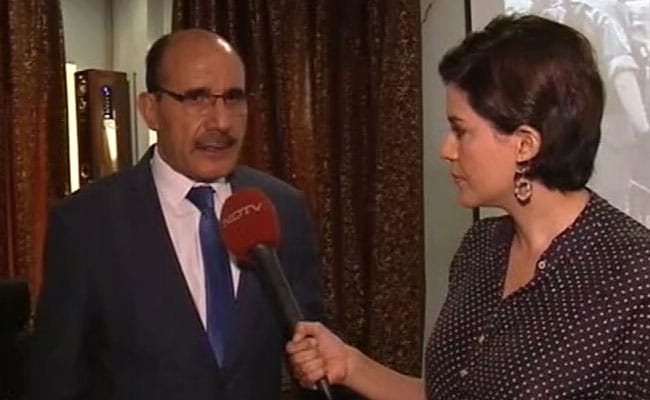 New Delhi:
Weeks after Prime Minister Narendra Modi's historic visit to Israel, as tensions flare up once again between Israelis and Palestinians in Jerusalem, the Palestinian envoy to India has said India can play a "positive role" between both sides. PM Modi's visit in early July marked the first-ever visit to Israel by an Indian Prime Minister and in a break with the tradition followed by other Indian leaders, PM Modi did not visit Ramallah, the headquarters of the Palestinian Authority.
Speaking to NDTV, the Palestinian envoy, Adnan Abu Alhaijaa, said they weren't worried about India Israel ties "as long as India doesn't change its stand on Palestine".
He said , "India was supporting the Palestinian people. We expect the Indian government to continue to support Palestinians. Before PM Modi went to visit Israel, President of Palestine Mahmoud Abbas came to India, it was a very good visit. We have a very good attitude from PM Modi."
The envoy accused Israel of overplaying the importance of the PM Modi's visit saying, "The Israeli media blew up PM Modi's visit. We expect India to always have a positive attitude."
Tensions between Israelis and Palestinians have flared up in recent days after two Israeli policemen were shot dead in Jerusalem on July 14 near the holy Al Aqsa mosque. Israel followed by installing metal detectors that were angrily opposed by Palestinians. Four Palestinians died in the violence that followed.