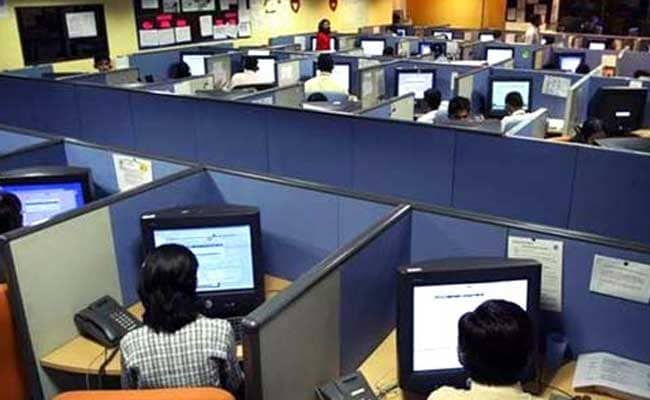 Bengaluru:
With $5 billion worth investment and three or four start-ups being born every day, India has pushed its way up to third place in the world in terms of the number of start-ups.
The revelation was made by IT Industry body NASSCOM in its Start-up Ecosystem Report 2015 in Bengaluru today.
"We are the fastest growing eco-system in the world - so the first big wow number. Compared to last year, we have moved up from being the fourth largest ecosystem in the world to the third largest. If all goes well, next year by this time we should be the second largest," NASSCOM president R Chandrasekhar told NDTV.
There has been a 125 per cent growth in investment from 2014, led by the billion dollar plus investments into Flipkart and other unicorns - as such high-value startups are called.
One feature that has been mentioned time and time again is the sheer youth of most of the founders. Mr Chandrasekhar said, "It is a very young ecosystem. The average age of the entrepreneurs is just around 27. Most of them are under 35."
The report also calls for several policy changes to build on the existing success.
"We need to address the issues, whether it is investment issues, taxation issues, IPR issues, infrastructure, training, branding," Mr Chandrasekhar said.
There are relatively speaking very few women compared to the number of men founding startups. Only nine per cent of the startups were founded or co-founded by women, although this was up from six per cent in 2014.
Mr Chandrasekhar said, "Just as youngsters were a little shy of getting into this field, maybe women felt like that till a short time ago. But those shackles are breaking and we will certainly see a rising trend. Innovation is not a monopoly of any gender."