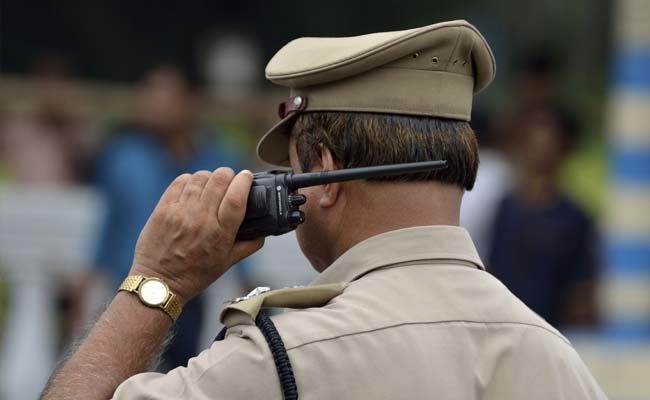 Mumbai:
In a new twist in a 63-year-old woman's death case, the police on Tuesday claimed to have recovered a "suicide note" from her flat where her highly-decomposed body was found on Sunday.
Police suspected that Asha Sahani might have killed herself in April last year given the condition of her body. Interestingly, residents of her building in Lokhandwala Complex in suburban Andheri never complained of any foul smell emanating from her 10th floor flat.
Police had on Monday sent the viscera samples of Ms Sahani to the Forensic Sciences Laboratory or FSL at Kalina in Mumbai for chemical analysis after her postmortem report remained inconclusive.
The note was recovered by an FSL team from a brown envelope in her flat during a search this afternoon, an official said.
"The suicide note was shown to her son Rituraj who verified that it was his mother's handwriting. We also found five diaries from the spot and matched the handwriting in them with the suicide note. It seems the woman had committed suicide last April," the official from the Oshiwara Police said.
The note, purportedly written by the woman, said 'no one is responsible for my death'.
The official has ruled out any foul play, saying Ms Sahani in her last conversation with Rituraj in April 2016 had told him that she was doing fine.
She had also expressed her desire to live in an old age home for company following the death of her husband in the year 2013, he said, adding that the FSL report could identify the time of her death.
Ms Sahani had been living alone in her apartment. Her only son, Rituraj, is a software engineer and is settled in the US.
According to the official, Ms Sahani was under depression since her husband's death. She had gone to the US to live with Rituraj, but returned to Mumbai after a week, he said.
On Sunday, Rituraj came to Mumbai and went to his flat when he found that his mother was not responding to the doorbell. After he got the door of the flat opened with the help of a key-maker, he found the decomposed body of his mother.
Oshiwara police have registered a case of accidental death. According to police, Rituraj had last spoken to his mother in April 2016. The police also said Rituraj had filed a missing person's complaint through an email in October last year, but didn't bother to take any follow-up.
He said the police are investigating why Rituraj didn't visit the police station after lodging that complaint.