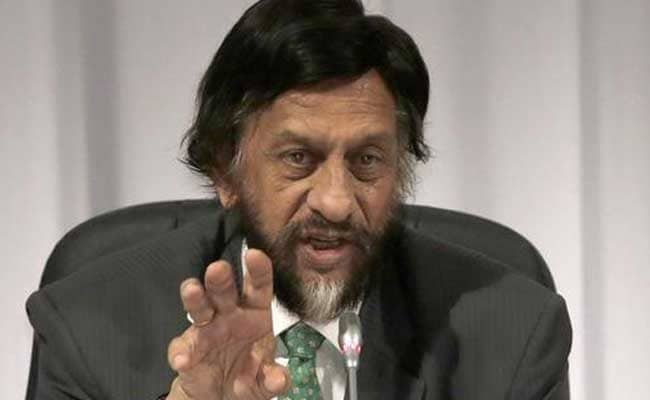 New Delhi:
The Delhi High Court on Tuesday refused to stay the proceedings before an industrial tribunal, which is hearing former TERI chief RK Pachauri's plea against internal complaints committee's findings on him in a sexual harassment case.
A bench of Chief Justice G Rohini and Justice Jayant Nath said that it cannot give any "interim order at the fag end" of the hearing before the Tribunal where the matter is to be taken up on May 19.
"Now at the fag end, you (former TERI employee, who filed complaint against Mr Pachauri before the committee) are coming and pressing for the interim order which cannot be granted at this stage," the court said.
It, however, said that if the Tribuanl passes any order, then till the next date of hearing on June 1 before it, that order shall "not be given effect".
The court gave the direction during hearing of a plea by a woman who alleged that The Energy and Resources Institute (TERI) had not acted against Mr Pachauri as per recommendations of an internal complaints committee (ICC) in connection with her sexual harassment complaint.
The counsel for the woman said that they have challenged the Sexual Harassment at Workplace Rules to the extent that they vest a Tribunal set up under Industrial Employment (Standing Orders) Act to deal with appeals against ICC report or non-implementation of its recommendations.
The counsel said they have challenged the jurisdiction of the Tribunal besides its May 29 last year order staying the implementation of the ICC report.
Mr Pachauri had filed an appeal before the Tribunal against the ICC's report contending that he was not given an opportunity to defend himself or present his case, which was a violation of the procedures for conducting inquiries as laid down in the Sexual Harassment of Women Act.
Another plea filed by the woman seeking to vacate stay granted by the Tribunal on the ICC's findings is also pending before it.