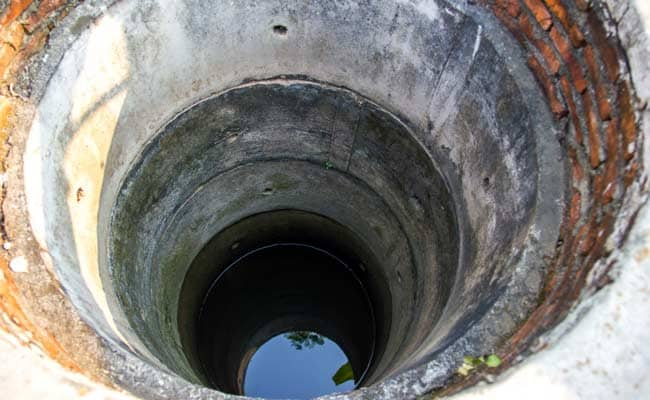 Banda, Uttar Pradesh:
The body of a farmer was recovered today from a well at a village in Banda district, approximately 198 km from state capital Lucknow. Police suspect this to be a murder case.
The body of 55-year-old Mayadeen Nishad was found this morning in a well in Kyotara Badhauli village under Baberu police station area, they said.
"Nishad had gone to his field last night. In the morning, when he did not return, the family members started a search only to spot his body in a dry well. Semi-cooked food, clothes, mobile phone and some other items were recovered from the hut in the farm field," In-charge of Baberu police station, Anand Kumar Singh said.
"It seems that the farmer was killed and his body dumped in the dry well," Mr Singh added.
The body was sent for postmortem and investigation is ongoing into the matter, he said.