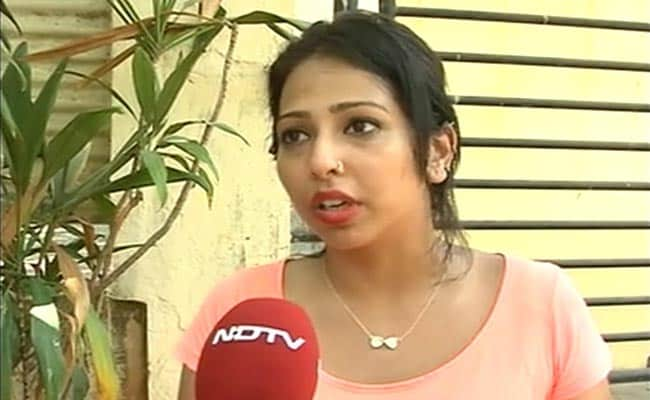 Mumbai:
A 25-year-old woman in Mumbai has alleged that she was forced to vacate a flat that she got after a struggle, because she is Muslim. Misbah Qadri, a communications professional, alleges that this was the reason given by the housing society.
"I was told that they do not give flats to Muslim people," says Misbah, who was evicted from her three-bedroom apartment at a housing society in Wadala in the city a week after she moved in with two other women, both Hindu.
The broker and the builder of the society, however, claim that other Muslim families live in the building and Misbah didn't have all the required documents.
"We have never refused any Muslim tenant. Misbah didn't have a no objection certificate from the police, and she had a fight with the broker," the society's supervisor Rajesh Nathulkar told NDTV.
Misbah says when she was moving in, the broker told her the housing society does not accommodate Muslims. She was allegedly asked to submit her resume and sign a disclaimer that said if she faced any harassment from her neighbours because of her religion, the builder would not be held responsible.
Misbah found the terms offensive, but had no choice as she already given up her previous apartment. But within days, she found herself looking for another place.
Last week in the city, 23-year-old MBA Zeshan Khan, who had applied for a job with a jewellery exports company, received an email that said: "We regret to inform you that we hire only non-Muslim candidates." The company blamed the email on a trainee in its HR department.
Misbah Qadri, who grew up in Gujarat, says she was exposed to discrimination in the aftermath of the 2002 communal violence in the state, and had hoped to leave it behind when she came to Mumbai over five years ago. "Everyone has a limit to what they can take. I have reached mine," she said.
She has found another apartment through a Muslim broker.