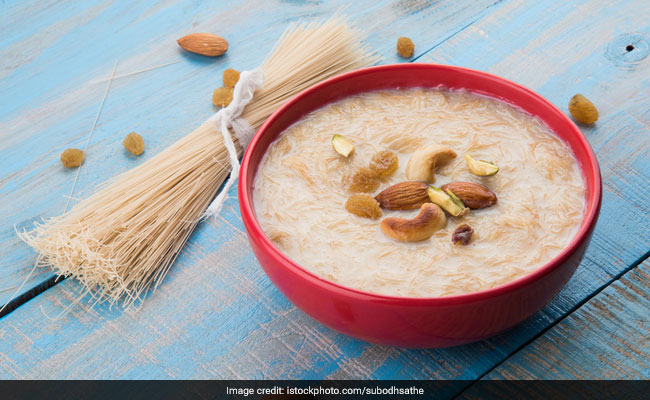 Highlights
Meethi eid is incomplete with desserts
Seviyan hold an integral part of Eid Ul Fitr celebrations
We bring you some of the best recipes to make this Eid more special
Talk of Meethi Eid and a delectable world of desserts start crowding our mind. Traditional desserts recipes that date back to centuries and are handed down to generations with utter care and precision. Some of the most iconic recipes involve culinary skill, a certain degree of intuitive cooking and meticulousness to pull off a spellbinding preparation in every single batch that is prepared. Cut to the 21st century and none on us really have the time or patience to practice the utter discipline of a traditional recipe. We then begin to miss our grandma who used to take great joy in raking up some of the most complex preparations with absolute ease.
If you happen to live away from family, or have recently decided to try your hand at cooking, there is no better time to start than this Eid ul Fitr. We bring you some of the simplest seviyan recipes that will add stars to your Eid celebrations and spread some cheer all around. Presenting, seviyan recipes that are sure to delight your palate and demand no humongous effort or long hours in the kitchen. There is no better way to share happiness on this pious festival than making a bowlful of warm seviyan and sharing with as many as possible.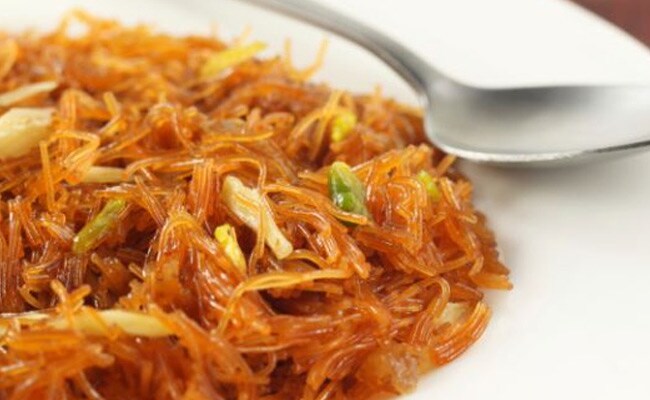 Shir Seviyan: A traditional favourite, ready in a jiffy in few simple steps.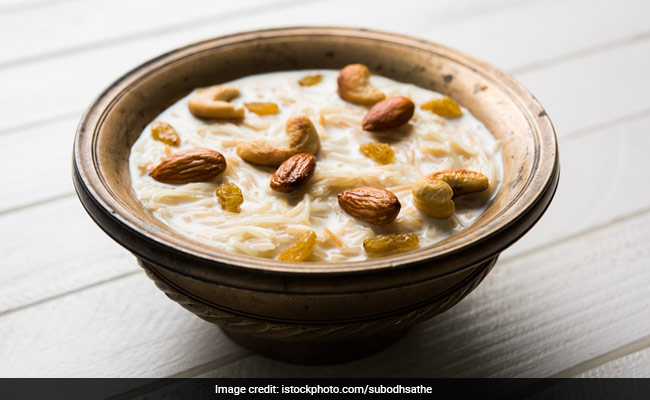 Meethi Seviyan: Chef Marut Sikka shares with us one of his best seviyan recipes of all time - something you shouldn't skip trying this Eid Ul Fitr.
Sheer Khurma: A traditional recipe with a modern twist. seviyan cooked in butter, spices and sugar served with peach compote.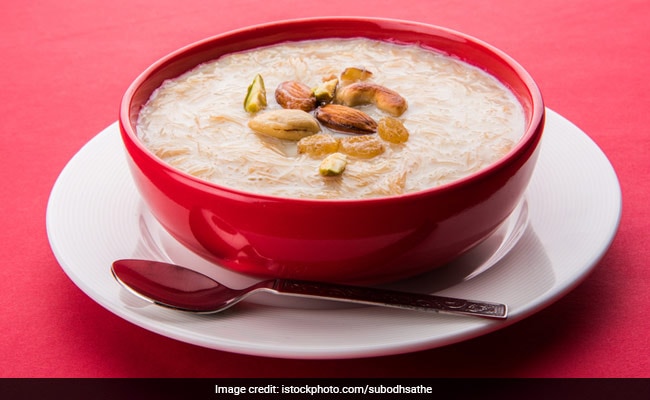 Seviyan with Peach Murabba: Meethi Eid celebrations can never be complete without this traditional specialty.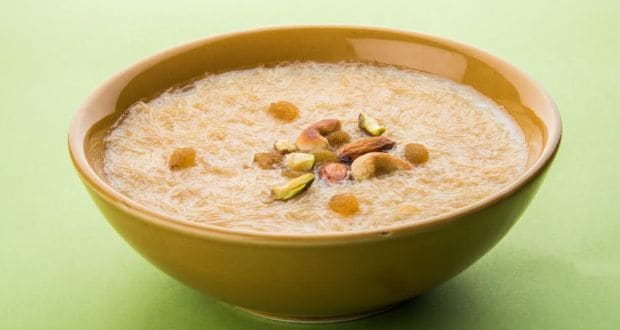 Kiwaamee Seviyan: A spellbinding coming together of vermicelli fried in ghee, simmered in honey and sugar syrup with the mild flavor of nutmeg.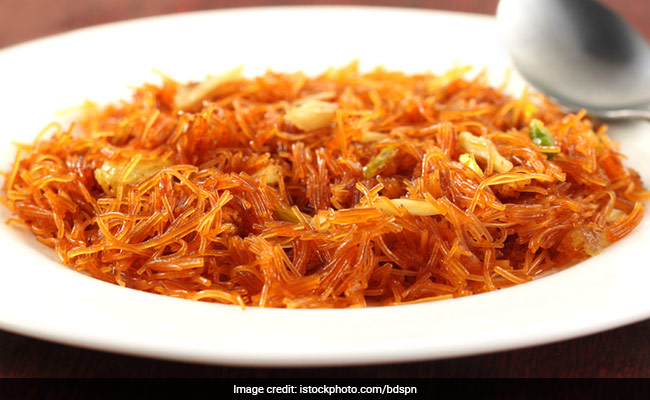 We hope you'll love to recreate these magical preparations as much as we do.
Eid Mubarak!