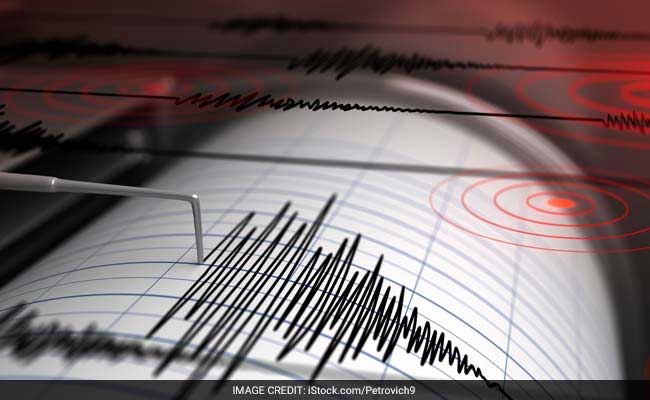 New Delhi: A strong earthquake of magnitude 5.8 rocked Uttarakhand on Monday at 10.33 pm, sending shockwaves in capital Delhi, neighbouring Gurgaon, Punjab and several other parts of north India. The epicentre was at Ukimath in the hill-state's Rudraprayag district. Tremors were also felt at Gwalior in Madhya Pradesh. Uttarakhand, which falls in the Himalayan belt, is known for high seismic activities. There has been no immediate report of any loss of life or damage to property. As is always the case, the earthquake caught the people unawares and they were found to rush out of their houses for safer places.
Here are the five dos and don'ts to be followed during an earthquake:
Take cover under a strong table or any other piece of furniture and stay put until the shaking stops. Search for a corner in your house.
Stay away from glass, window doors, walls and any other weak structure that may fall.
Try to keep your cool and don't run around here and there, coming out of your houses. Move away from tall buildings, trees, streetlights and utility wires.
Once out of your houses, stay in open space till the shaking stops. Most casualties result from collapsing walls and falling objects.
If travelling in a vehicle stop as quickly as possible, but never near a tree, or a building or a structure that might collapse.
Proceed cautiously once the earthquake has stopped and always avoid roads, bridges that might have been damaged by the earthquake.