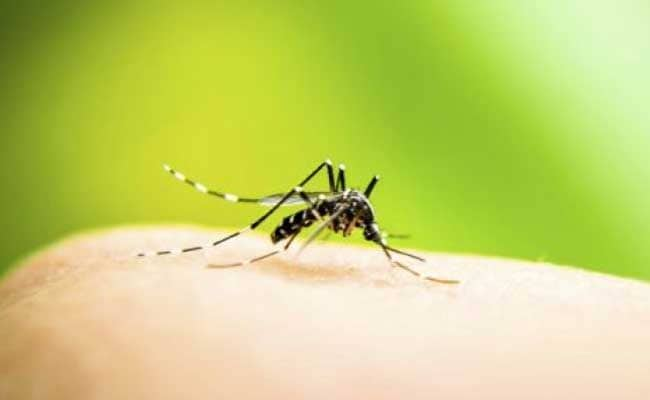 New Delhi:
The dengue strain circulating in Delhi is not virulent, the Union Health Ministry said on Friday even as it asserted that large number of cases in West Bengal and Karnataka is a cause for worry.
"We have less number of dengue cases and more number of chikungunya cases this year. It is a different matter that the strain of dengue is not virulent, the one that has been identified in Delhi which is type 3.
"Our worry for dengue is Karnataka and West Bengal but cases are being handled. The state governments are doing their best," a top Health Ministry official said.
A two-and-a-half-year-old girl died of dengue on Thursday while two more deaths were reported in the national capital due to the vector-borne disease as the toll mounted to eight this season even though the municipal authorities have acknowledged only two deaths.
At least 487 cases of dengue have so far been reported in the national capital this season, with 368 of them being recorded last month.
Cabinet Secretary P K Sinha during a review meeting with committee of secretaries had yesterday asked various agencies to accelerate preventive actions like fogging, running public awareness programmes and putting up an effective monitoring system.
Asked about the meeting, the official said that it was decided that from next week, a high intensity information education and communication (IEC) campaign will be launched which will not only be restricted to advertisements in newspapers but also reach out to the grassroot level including 'mohallahs'.
During the meeting, it was stressed that fever clinics need to be better organised and to strengthen the preparedness of hospitals to tackle the vector-borne diseases.