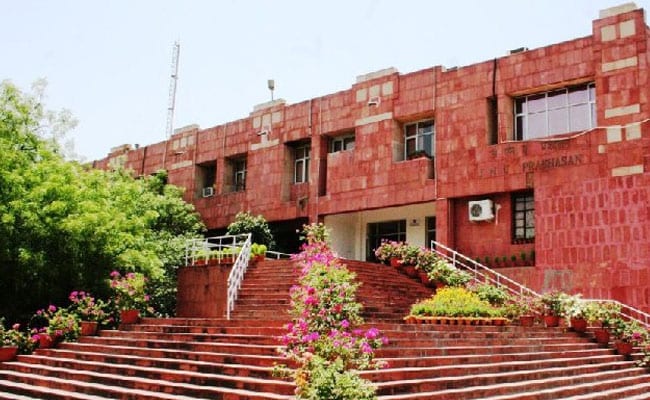 New Delhi:
A decomposed body of a 40-year-old man was found hanging from a tree in the jungles of the Jawaharlal Nehru University in Delhi this evening.
The man - identified as Rampravesh - was suspected to have committed suicide around six-seven days ago, police said.
The police said that the man was probably working as a labourer or security guard on the campus.
With inputs from PTI