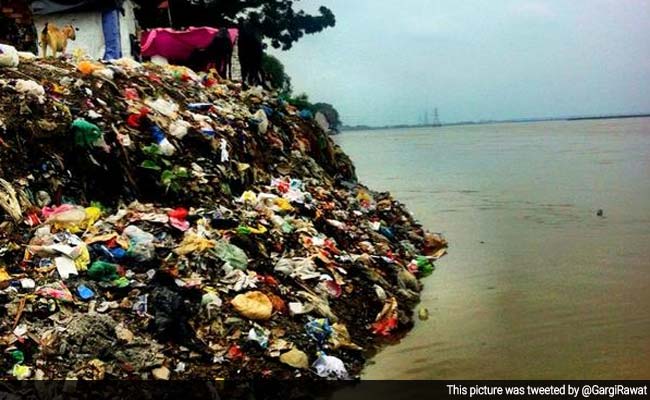 New Delhi:
The Union Cabinet today approved a massive Rs 20,000 crore budget for Prime Minister Narendra Modi's pet 'Namami Gange Programme' for the next five years, which is a five-fold increase over the money spent in the last three decades towards the conservation of the river.
The Union Cabinet, chaired by PM Modi, approved the flagship programme which integrates the efforts to clean and protect the Ganga river in a comprehensive manner, a government statement in Delhi said.
"The programme has a budget outlay of Rs 20,000 crore for the next five years," the statement said, adding that it marks "a significant increase over the expenditure in the past 30 years".
The Centre has incurred an overall expenditure of approximately Rs 4,000 crore vis-a-vis Ganga rejuvenation since 1985, it added.
In order to push the efforts for the Ganga's clean-up, the statement said that the Centre will now take over 100 per cent funding of various activities/ projects under this programme.
Marking a major shift in implementation, the government is focusing on involving people living on the banks of the river to attain sustainable results.
The statement said that, drawing from past lessons, the programme also focuses on involving the states and grassroots- level institutions such as Urban Local Bodies and Panchayati Raj Institutions for its implementation.
The programme would be implemented by the National Mission for Clean Ganga (NMCG), and its state counterpart organisations, that is, the State Programme Management Groups (SPMGs).
NMCG will also establish field offices wherever necessary, the statement added.
In order to improve implementation, a three-tier mechanism has been proposed for monitoring projects, comprising a high- level task force chaired by the Cabinet Secretary and assisted by NMCG at the national level, state-level committees chaired by Chief Secretary and assisted by SPMG and district-level committees chaired by the District Magistrate.