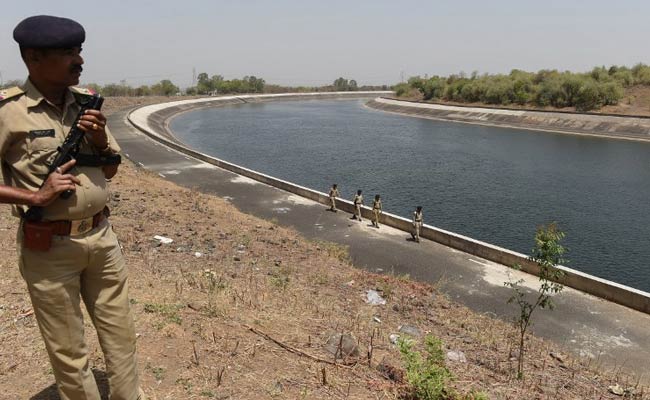 Singrauli, Madhya Pradesh:
In yet another case of mob fury triggered by rumours, a man was thrashed on the suspicion of being a child-lifter in Madhya Pradesh's Singrauli district, police said.
The video of the assault, which took place in a village under the Mada Police Station limits on Tuesday, was doing rounds of social media.
Singrauli Superintendent of Police Vinit Jain said a mob assaulted a man identified as Rambharose, 38, last evening, believing that he was part of a gang of child-lifters.
Mr Jain said the victim is a resident of a nearby village, Badwani Majhauli, and he had nothing to do with child-lifting. He makes living as a 'Bahrupiya' (impersonation artist), the police officer said.
He was on his way to Dheka village for a performance where he was to do a woman's mimicry and was wearing a sari when he was attacked. Police rescued him in time, the SP said.
Rumours about a gang of child-lifters being in the area were circulating on social media, he said.
No such gang has been reported in the district, but rumours make people suspicious of every stranger who comes to the village, he said.
Police will take action against those who thrashed Mr Rambharose after identifying them from the video of the incident, Mr Jain said.
Last week, mob attacked two men at Nevargaon in Balaghat district following social media rumours that 'kidney thieves' were moving around in the area.
Both were rescued by police, but people indulged in stone pelting and road blockade and even tried to snatch away the duo from the police custody.
(This story has not been edited by NDTV staff and is auto-generated from a syndicated feed.)