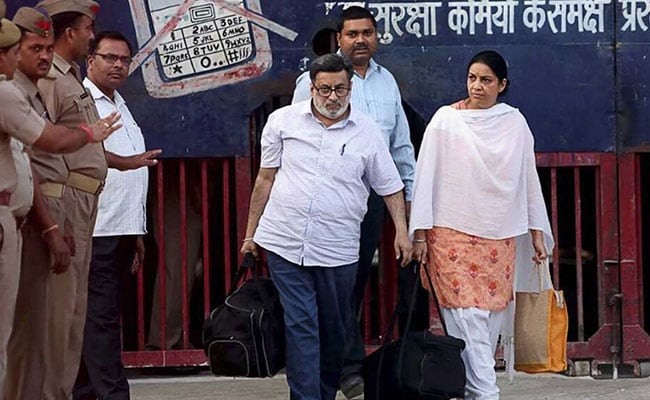 Highlights
Dentist couple walked out of Dasna jail last October being acquitted
CBI and Hemraj Banjade's wife have filed petitions against the acquittal
CBI was in charge of the case and had pushed for a death sentence
New Delhi:
Two appeals challenging the acquittal of Rajesh and Nupur Talwar -- accused of murdering their teen daughter and domestic help Hemraj Banjade -- will be heard by the Supreme Court. The dentist couple had
walked out of Ghaziabad's Dasna jail
last October after they were
acquitted by the Allahabad high court
. Now, the Central Bureau of Investigation, which was in charge of the case and pushed for a death sentence, has gone to the top court. The other petition has been filed by
Hemraj Banjade's wife
Khumkula Banjade.
In its appeal to the Supreme Court, the
CBI said the clean chit to the Talwars was wrong
on "many counts".
The murder of Aarushi was one of the most intriguing whodunits in recent years. The teen was found dead in her bedroom days before her 14th birthday in May 2008. Live-in help Hemraj was the main suspect till his body was found hours later on the roof of the Talwar home in Noida.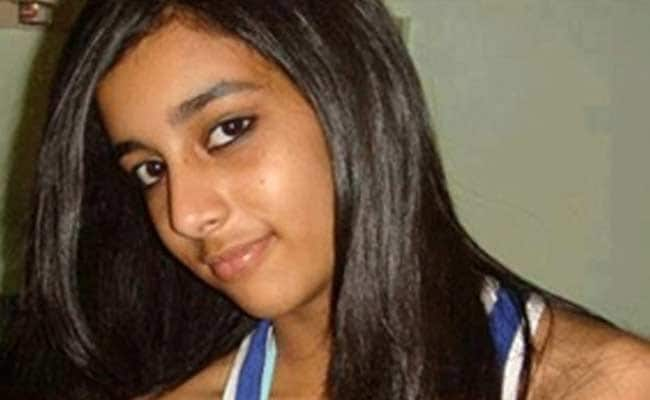 The case was handed to the CBI after Noida police botched the investigation. The agency said it wished to close the case as unsolved since there was not enough evidence to convict Rajesh Talwar, whom the investigators believed to be guilty. But it had to continue investigation after an order from the court.
In 2015, a lower court had convicted the Talwars of the crime on basis of circumstantial evidence and handed them a life sentence. Investigators had said the double murder was an inside job as the apartment had not been broken into and the "last seen" principle indicts the Talwars. The police had alleged that the Talwars were furious after finding their daughter in a compromising position with Hemraj, but offered no evidence.
The Talwars had denied the committing crime and insisted they were victims of botched investigations and unfair media coverage. In October last year, the Allahabad High Court acquitted them, pointing to the many loopholes in the CBI investigation. "There is no irresistible conclusion that accused did the murders," the court said.
Ms Banjade, who had petitioned the Supreme Court in December last year, said the High Court had accepted that her husband was killed and the investigating agency or CBI cannot abandon its responsibility to uncover the murder. "We've come to the Supreme Court for justice... the high court freed them (Talwars), they are killers... they should be punished," she had said.