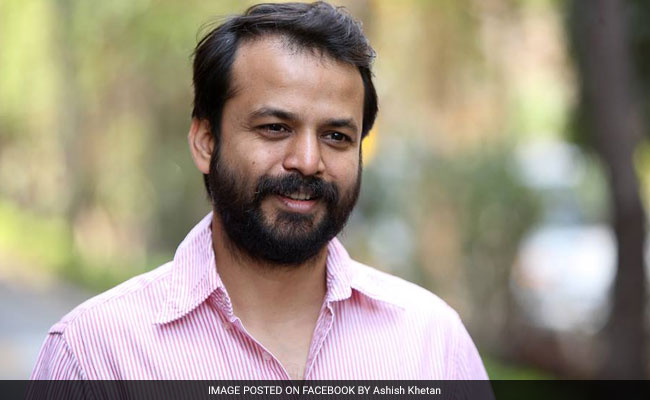 New Delhi:
AAP leader and Vice Chairman of the Delhi Dialogue and Development Commission (DDC) Ashish Khetan has resigned from the post, saying he now wanted to practise law.
Mr Khetan, a journalist-turned-politician and a trusted aide of Chief Minister Arvind Kejriwal, was appointed the vice-chairman of the DDC, an advisory body of the AAP government, three years ago. The DDC is headed by Mr Kejriwal.
"I have resigned as Vice Chairman, DDC, with effect from April 16. During the past three years I had a unique opportunity to shape public policy and bring about reform and change in governance. I am grateful to Arvind Kejriwal, the Hon'ble Chief Minister, for giving me this wonderful opportunity," Mr Khetan wrote on Twitter.
"I am joining the legal profession and enrolling with the Bar at Delhi, which actually necessitated my resignation from the DDC. Bar Council rules prohibit practicing advocates from any kind of private or government employment," Mr Khetan said in another tweet.
Besides pursuing routine cases, he would take up legal causes in the larger public interest, Mr Khetan said.