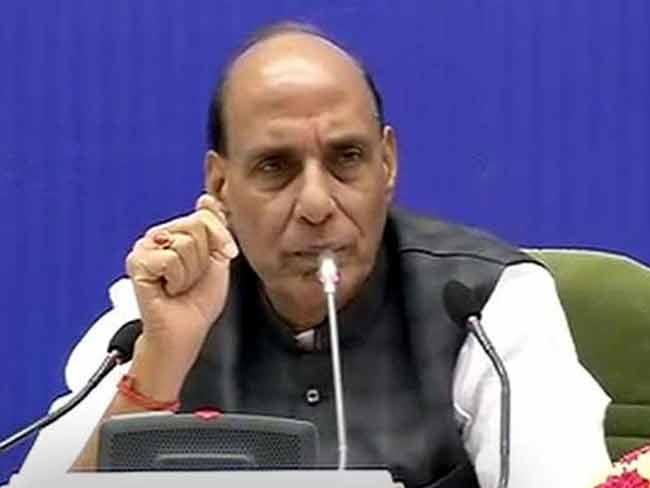 Chandigarh:
A 70-year-old Sikh terrorist serving a life term in an Uttar Pradesh jail is likely to be freed soon with Home Minister Rajnath Singh clearing his release. Waryam Singh, who has spent 25 years in jail, is likely to be freed on grounds of good conduct.
Waryam Singh and others like him have been at the heart of a politically-charged debate in Punjab with Sikh groups accusing the ruling Akali Dal of failing to get ally BJP to release terror convicts jailed in the 1990s for their involvement in the separatist Khalistan movement.
Waryam Singh is currently in a jail in Uttar Pradesh's Bareilly. He was arrested in 1990 and convicted five years later under the Terrorist and Disruptive Activities (Prevention) Act or TADA, the anti-terror law that was replaced in 1995.
Sources say the home ministry took note of the fact that in 25 years, he had never taken parole and had a spotless record.
His release was recommended by the Uttar Pradesh government, which also said in its appeal that he was over 70. Sikh groups had met Chief Minister Akhilesh Yadav earlier this year to ask for Waryam Singh's release.
Born in Uttar Pradesh's Saharanpur, Waryam Singh is one of the 13 Sikh prisoners whose release has been demanded by the Punjab government. If he walks free, it will be a big boost for the state's ruling Akali Dal-BJP coalition but it will also spur demands for release of other terrorists lodged in different jails. There are over 100 of them in various jails.
A former terrorist, Baba Surat Singh, is on a fast to press for the release of such prisoners serving life terms.