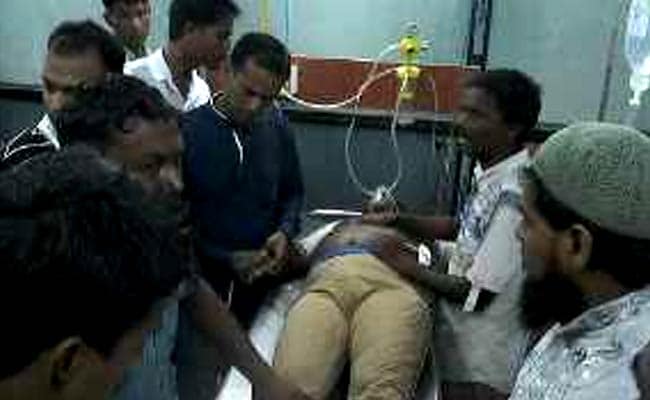 Barpeta, Assam:
At least seven people, including three children and a woman, were killed and 21 others injured in a lightning strike in Assam's Barpeta district today.
The boat, in which the people were travelling through the Beki River near the Milan Bazaar area, was struck by lightning on Saturday afternoon.
The injured and dead were villagers from Gogolmari and Santra villages of Barpeta, police said.
The injured were rushed to Barpeta Medical College hospital. At least three of the injured are said to be critical and they have shifted to Guwahati.
The state government has announced a compensation of Rs 4 lakhs for the families of the dead and Rs 50,000 for those who have been injured.